13 & under: Facebook launches Messenger for Kids
Published time: 4 Dec, 2017 18:32
Edited time: 5 Dec, 2017 07:55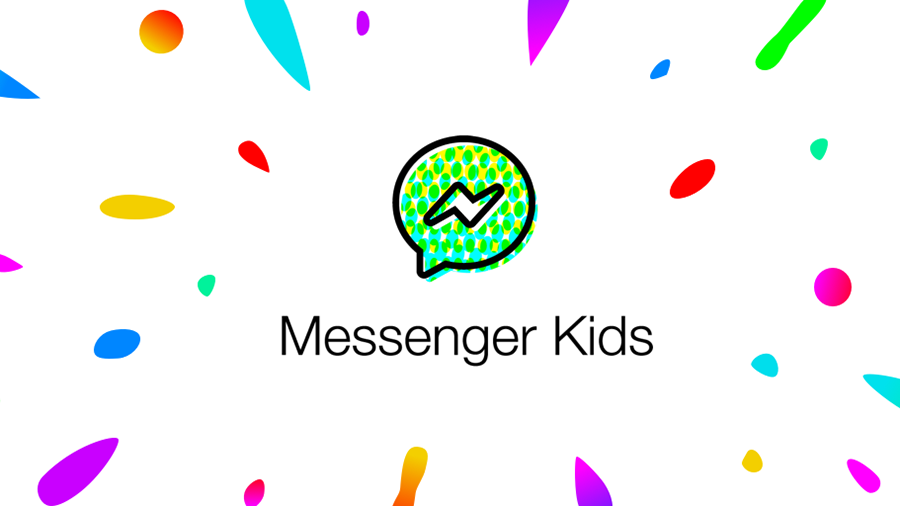 Facebook has launched a stand-alone mobile app that allows minors to communicate with their parents and parent-approved friends. The service won't show ads or collect data for marketing, the company said.
Messenger for Kids, launched Monday, was designed as a legal way for children to use Facebook. Under current company rules, children under 13 can't be on Facebook, though many of them are. The app allows for text and video chat, as well as sending photos. Like Instagram, Facebook or Snapchat, children can add filters or playful drawings to the photos.
Facebook said its employees spent "hours" talking to families about the ways they currently communicate with one another.
"Right now for kids, the time they spend on devices is very passive," David Marcus, vice president for messaging products at Facebook, told the New York Times. "It's not really a device that helps you connect with others close to them."
The app is initially available only on Apple's iOS devices, and will eventually be rolled out to a wider audience.
Setting up the app requires an adult with a Facebook account, who can set up the child's profile and the initial list of friends and family members the child will be allowed to connect with on Messenger. Every additional friend request must be approved by the parent.
The company spent months talking to parenting groups, child behavioral experts and safety organizations to develop the app, which should be compliant with the Children's Online Privacy and Protection Act.
Underage users will not be automatically moved to the regular Messenger or Facebook accounts when they become old enough, the company said.
The app is part of a strategic effort by Facebook to increase the number of people who rely on its service to connect with others regularly. More than 2 billion people use Facebook every month, not counting subsidiary apps such as Messenger, WhatsApp and Instagram.
Research shows most kids 6-13 are already on social media or messaging apps like Snapchat & Musically that don't protect against stranger danger. Might seem strange putting a Fb app in tiny hands, but at least it was built for privacy https://t.co/zW99jvYFnk

— Josh Constine (@JoshConstine) December 4, 2017
In October, Facebook launched a service that allows users to order food for pickup or delivery by partnering with several national restaurant chains such as Papa John's, Denny's and Chipotle.
This allows Facebook to keep users inside its app for longer periods, "instead of seeing users exit to other apps for common tasks, like ordering a pizza," according to Techcrunch.