Woman 'mistaken for deer' shot to death by NY hunter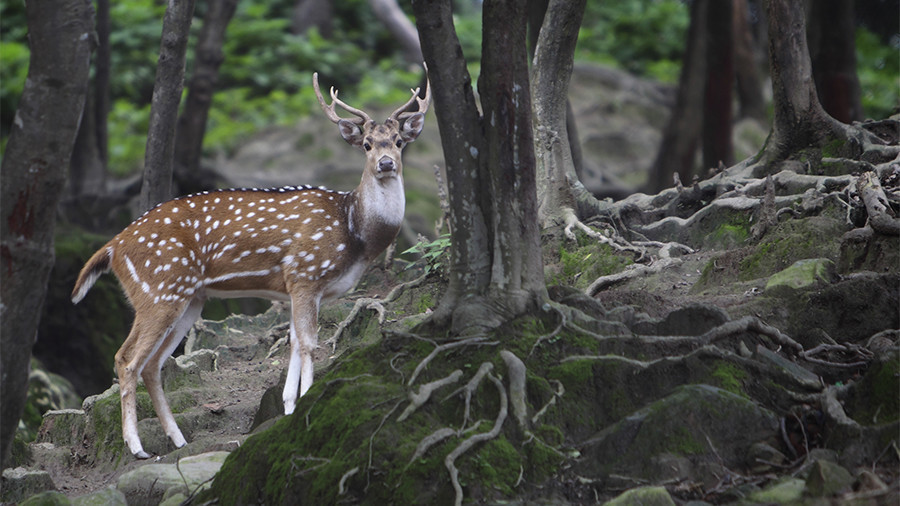 A woman was fatally shot while taking her dogs out for a walk in the field in Western upstate New York state after a neighboring hunter mistook her for a deer, local police reported.
The local hunter, identified as Thomas B. Jadlowski, fired a single shot with his pistol on Wednesday after "he believed he saw a deer in a field" in the town of Sherman, the Chautauqua County sheriff's office said. He then heard a woman screaming in agony.
The bullet hit 42-year-old Rosemary Bilquist, who was walking her dogs in the field behind her house, in the hip. The man heard her scream and immediately ran towards her, finding Rosemary some 200 yards (182 meters) away and calling 911. Until the ambulance arrived, Jadlowski stayed with the woman and applied pressure to her wound. However, Rosemary succumbed to her wound at a Pennsylvania hospital.
READ MORE: Hunter gored to death by charging deer in France

"They tried saving her," her husband Jamie Bilquist told local newspaper The Buffalo News. "It was just too bad... It's horrific. It will be with me the rest of my life," he said.
The hunter broke the state regulations for hunting hours by firing his pistol after sunset, the police statement said. The man is said to be cooperating with the investigation and hasn't been charged. The county district attorney's office will decide whether to file criminal charges against Jadlowski.
"Hunters have to understand there are other people using trails, using parks in areas where we as sportsmen hunt," said a master instructor for firearms for the state Department of Environmental Conservation's hunter education program, Dale Dunkelberger, as quoted by the Buffalo News. "He shouldn't have been out there hunting after sunset. You're done. That's the law."
READ MORE: Man vs wild: Bear steals Siberian hunter's 2 guns from his cabin
You can share this story on social media: