Judge orders drug dealer to pay for funeral of teen who overdosed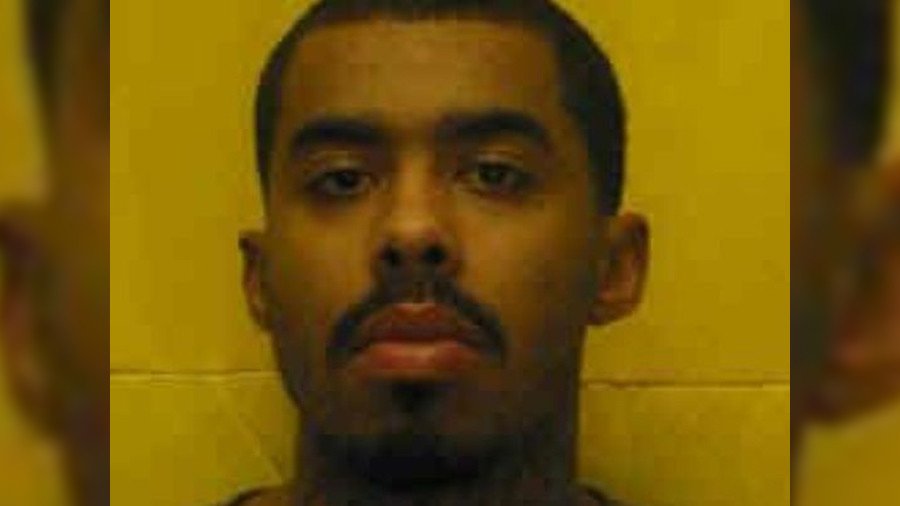 In addition to 16 years in prison, a Cincinnati, Ohio drug dealer has been sentenced to pay for the funeral of a 17-year-old who died of an overdose after buying fentanyl from the man.
The teen, who is only identified as J.H. in the court documents, was found dead in his home in Campbell County, Kentucky. A medical examiner's report found that the cause of death was a fentanyl overdose.
Fentanyl is a synthetic version of heroin and is often mixed with the class A drug. It is notoriously dangerous because it is several times more potent than heroin, so users can inadvertently take a fatal dose of the substance.
The coroner's finding sparked an investigation by the Kentucky Drug Task Force, which learned that the teen had bought heroin from a dealer named "Goldie,"according to WCPO.
Investigators enlisted a friend of J.H., identified as C.S.I. in the court documents. He wore a wire to make a controlled purchase from Goldie, whose real name is Michael Chandler.
An analysis of the substance revealed it was fentanyl. In a subsequent search of Chandler's home, police found 644 grams of the drug, along with 28 grams of cocaine, drug paraphernalia, a handgun and ammunition.
Chandler subsequently pleaded guilty to federal drug distribution charges. Judge Michael R. Barrett ordered Chandler to pay J.H.'s family $9,000 to cover the funeral costs. The 29-year-old was also sentenced to 200 months in prison.
Chandler was also caught on video selling drugs from the seat of his car. In a video published by the Cincinnati Enquirer, Chandler can be heard saying it's "like McDonald's" while selling drugs on a street in Cincinnati's Avondale neighborhood.
You can share this story on social media: