Vengeful driver plows through busy intersection to prove a point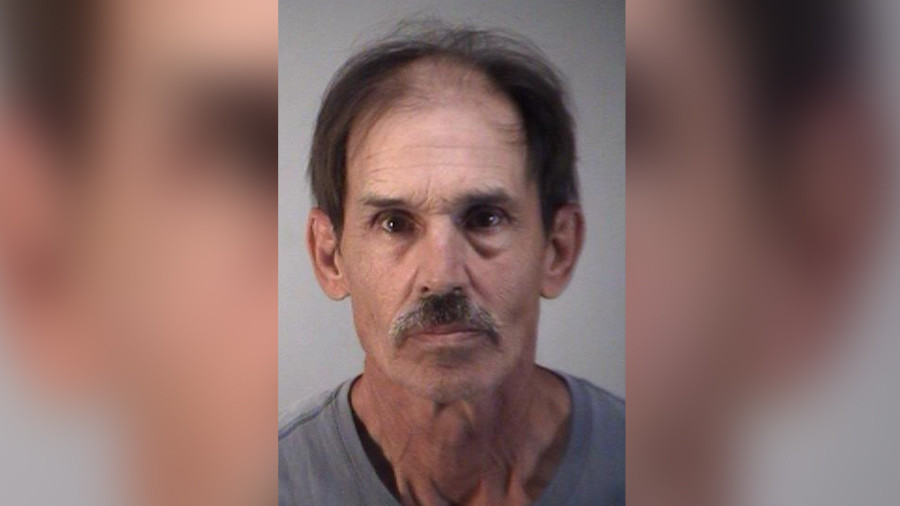 A fed-up driver caused a head-on collision after intentionally plowing through a busy intersection in order to make a point about dangerous driving.
According to an arrest report seen by the Daily Commercial, Bruce John Homer took the phrase "if you can't beat em, join em" all too literally by running a stop sign at a busy intersection, in protest at people always failing to halt at the intersection.
Homer, 61, reportedly told officers responding to the incident, which happened between Fosgate Road and Grassy Lake Road in Clermont, Florida, Sunday, that:"people are always running the stop sign at this intersection and since you guys (law enforcement) don't do anything about it, I did."
Homer said his wife nearly had a collision at the crossing a few weeks ago, and claimed just the other day he "ran some guy off the road after I saw him blow through the intersection."
Homer was hit by an SUV on Sunday after he pulled out infront of the truck, the driver of which said Homer approached him after the wreck saying: "You ran the stop sign and this is the 10th accident at this intersection and they won't do anything until someone dies."
Homer was charged with two counts of aggravated battery with a deadly weapon and reckless driving, causing property damage with personal injury.