Killer kiss: Woman jailed after inmate boyfriend dies from meth-laden smooch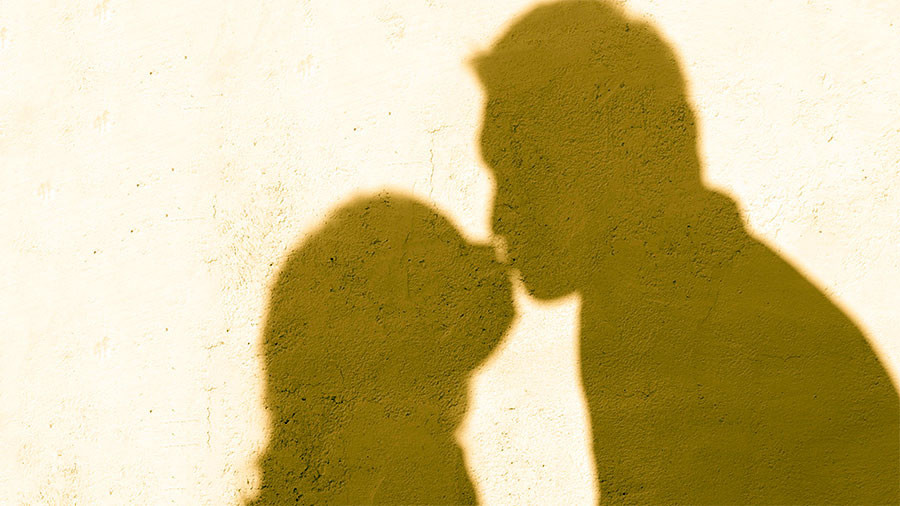 An Oregon woman has been handed a two year prison sentence on a drug conspiracy charge, after her boyfriend died from a meth-laden kiss following a prison visit.
Melissa Ann Blair was visiting Anthony Powell at the Oregon State Penitentiary in June 2016 when they shared a kiss at the end of her visit. With their lips locked, Blair passed methamphetamine packaged in multi-colored balloons to Powell, investigators discovered.
Powell, 41, was serving a life sentence for aggravated murder of his mother-in-law, according to court records. He swallowed the balloons to get them into the prison, but two of them burst shortly afterward. He died from meth toxicity, Assistant US Attorney Craig Gabriel said, according to The Oregonian.
The 41-year-old was serving a life sentence for aggravated murder in the stabbing death of his mother-in-law, according to court records. https://t.co/8EfSj4VxmQ

— Katy Andersen (@KatyAndNews) November 22, 2017
An autopsy revealed seven balloons in his stomach, including the two that ruptured. A drug test found 4.6 grams of methamphetamine recovered from the intact balloons, according to court documents.
The deadly kiss led to federal charges and guilty pleas from Blair and four others.
All were indicted under the Len Bias law – delivering a drug that caused someone's death. That charge carries a mandatory minimum of 20 years in prison and a maximum life sentence. Under negotiated agreements, they pleaded guilty to a lesser charge of conspiracy to distribute methamphetamine.
In addition to her two year sentence, Blair, 46, was ordered to complete three years of post-release supervision, and to participate in drug treatment and mental health programs.
US District Judge Marco Hernandez said Powell talked Blair into a scheme he and others devised to get drugs into the prison.
"It was tragic and sad but he shares responsibility for what happened," the judge said, according to AP.
Blair did not make a statement in court. Her attorney said his client felt coerced into the plot and was not addicted to the drug.
"It was a very Svengali-type situation where he had total control over her life," attorney John Ransom said. "She had to do whatever he said."
You can share this story on social media: