Trump's 'sanctuary cities' executive order permanently blocked in US court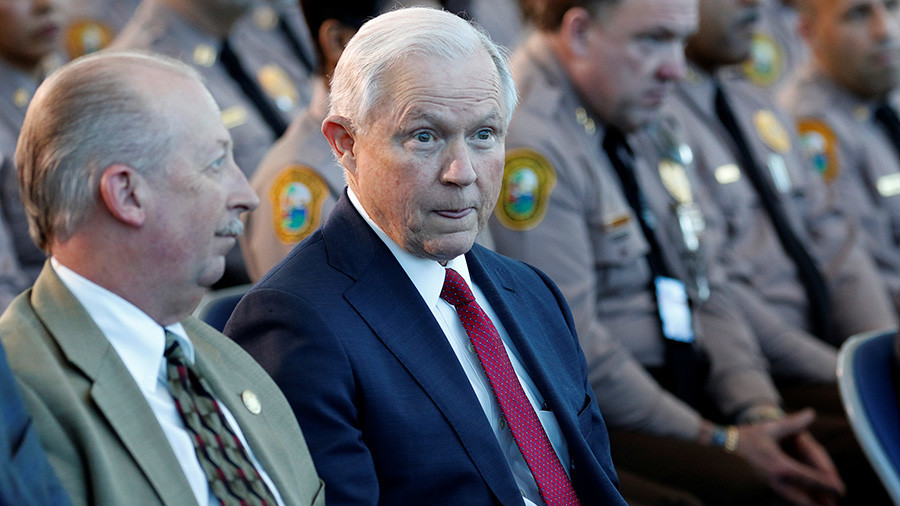 A US judge berated and ruled President Donald Trump's "sanctuary cities" executive order unconstitutional. Cities that do not fully comply with federal immigration enforcement are still entitled to billions of dollars in federal money, the judge found.
On Monday evening, US District Court Judge William Orrick, of California's Northern District, slammed one of President Donald Trump's first executive orders. Executive Order 13768, titled "Enhancing Public Safety in the Interior of the United States," was determined to be "unconstitutional on its face," the judge wrote, according to documents obtained by USA Today.
Trump's order denied not only federal grants, but also federal funding for local jurisdictions with policies against cooperating or assisting federal immigration officers in identifying or detaining illegal immigrants. These so-called "sanctuary cities" or "sanctuary jurisdictions" have risen in number for several years, but they fall under a broad category.
San Francisco County and Santa Clara County claimed they were at risk of losing $2 billion in federal funds under the January 25 executive order. They argued that the executive order was unconstitutional, because it violated the separation of powers between the executive and legislative branches of government.
Judge Orrick concurred that the US Constitution only delegates spending powers to Congress, but he went further in his judgment of Trump's order.
"It is so broad and coercive that even if the President had spending powers, the Executive Order would clearly exceed them and violate the Tenth Amendment's prohibition against commandeering local jurisdictions. It is so vague and standardless that it violates the Fifth Amendment's Due Process Clause and is void for vagueness," Orrick wrote.
The judge had placed a temporary hold on the order in April. Monday's decision made that injunction permanent and effective nationwide. The Trump administration has appealed to the 9th US Circuit Court of Appeals.
READ MORE: California judge rules against Trump's ban on sanctuary cities