US white supremacist convicted of murdering 3 best friends, shooting another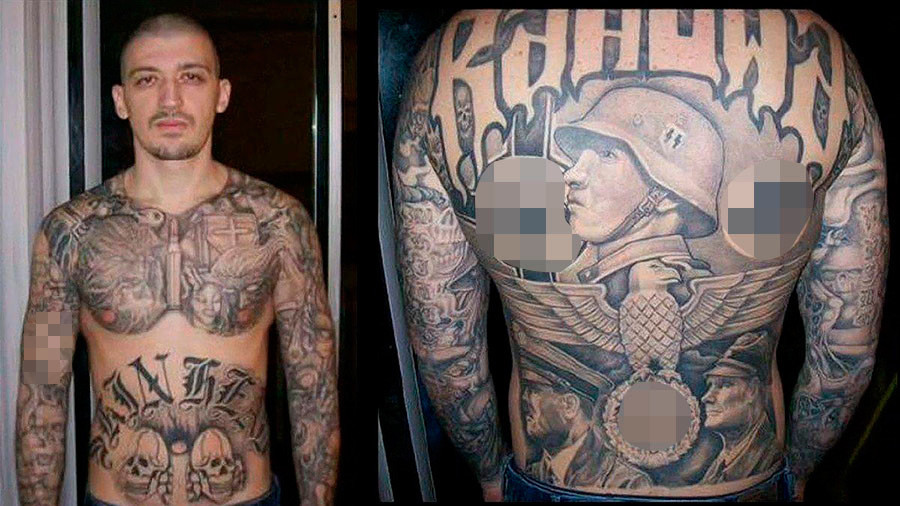 A white supremacist, largely covered in Nazi tattoos, has been convicted of brutally killing his three best friends and shooting a fourth in the face in Woodland, Washington.
On July 15 of last year, Brent Luyster, 37, fatally shot his best friend Zachary David Thompson, 36, his friend Joseph LaMar, 38, and LaMar's partner, Janell Renee Knight, 43, at LaMar's home southeast of Woodland. Thompson's partner, Breanne Leigh, 32, was shot in the face but survived. She later identified Luyster as the shooter, the Columbian reported.
Read more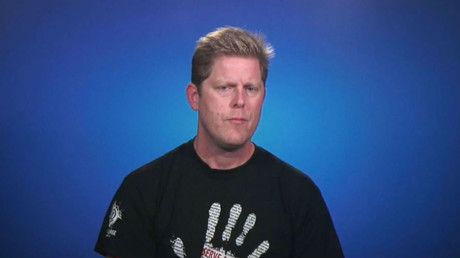 Prosecutors believe Luyster killed the three because he was unhappy about felony charges in a different case that could land him back in prison. "We can't know the defendant's thought process. But we do know that he was stressed, that he was unhappy, that he was concerned, and we know that he was drinking," Deputy Prosecutor Laurel Smith told the jury ahead of the verdict on Wednesday.
Prosecutors presented a number of witnesses, including the sole survivor, Leigh, as well as Luyster's girlfriend, Andrea Sibley, who was previously convicted of rendering criminal assistance for driving Luyster away from the crime scene, according to the Colombian. Luyster's then-12-year-old son, Brent Luyster Jr., may also have witnessed the triple murder, as he was reportedly inside LaMar's house during the incident, but he refused to testify during the trial.
The jury deliberated for over a day to finally find Luyster guilty on all charges on Friday: three counts of aggravated murder, one count of attempted murder, and two counts of unlawful possession of a weapon, Clark County Prosecuting Attorney Tony Golik told KOIN 6 News.
Read more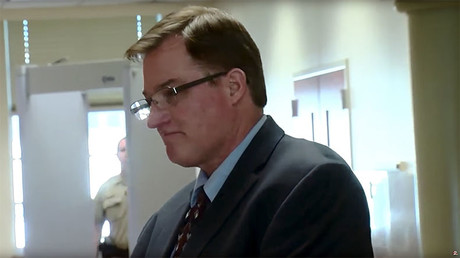 Luyster seemed largely unmoved while listening to the guilty verdicts, and denied shooting the three people. He faces a mandatory life sentence without the possibility of parole.
Family members of the victims welcomed the verdict with relief. "Hearing those words (guilty on all counts) just felt like someone took a tremendous weight off our shoulders," Abia Nunn, who was Joseph Lamar's sister and cousin of Zachary Thompson, said. "His main regret is probably not putting that last bullet in Bree," she added.
"Every second of every day I think about him. Every second of every day," Danette Anderson, who is Lamar's mom and Thompson's aunt, said. "Just can't trust people. Haters are no good and that's what he (Luyster) was."