Transgender killings hit all-time high, advocacy group points finger at Trump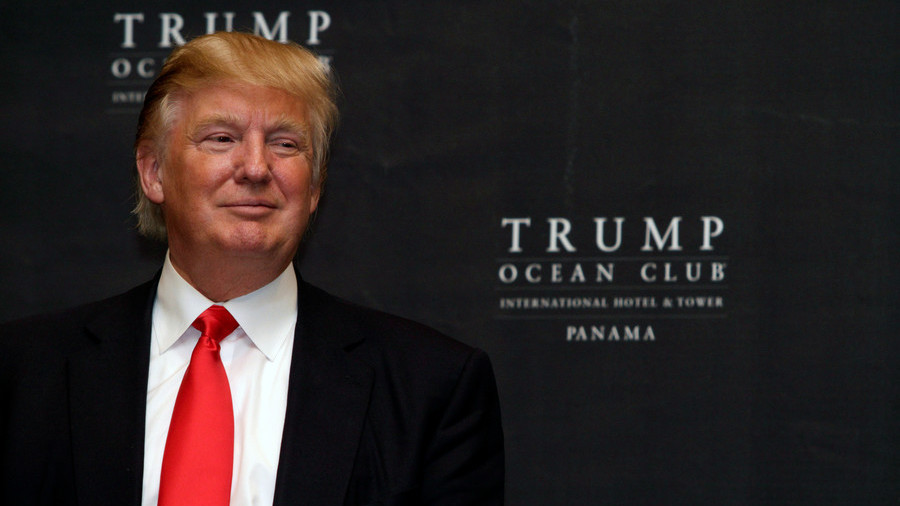 The killing of transgender people has spiked to an all-time high in the United States with advocacy groups reporting that there have been at least 25 transgender homicide victims so far this year.
In a report released Friday, the Human Rights Campaign revealed that 102 transgender people have been killed in the US over the course of the past five years. The figures reached an all-time high this year with 25 deaths.
Another monitoring group, the National Coalition of Anti-Violence Programs, calculates that 26 transgender people have been killed in the US this year. Both groups say their counts may be incomplete because transgender victims are sometimes misidentified in reports.
The Human Rights Campaign have been quick to lay the blame for the rise in killings at the door of US President Donald Trump.
"Since the election of Donald Trump and Mike Pence, there has been a notable increase in the vitriol and anti-transgender rhetoric - from the top levels of government down through the rest of American society," the group said in a statement.
The group expanded on those sentiments inside the 47-page report, alleging that President Trump is encouraging discriminatory legislation.
"President Trump and his administration have both directly and indirectly exacerbated existing injustices long endured by transgender Americans, while encouraging intolerant lawmakers to push an onslaught of discriminatory legislation at federal, state and local levels," the report reads.
The group also carried out a youth survey in the aftermath of Trump's election victory, which found that 70 percent of respondents reported witnessing bullying and harassment during or since the 2016 election, and almost half of respondents said they've taken steps to hide who they are since Trump came into power.
The report was released ahead of Transgender Day of Remembrance, which takes place on Monday. The annual event seeks to commemorate transgender people who have been killed around the world.
You can share this story on social media: