Willy be punished? Penis design in sky lands Navy pilot in hot water (GRAPHIC PHOTOS, VIDEO)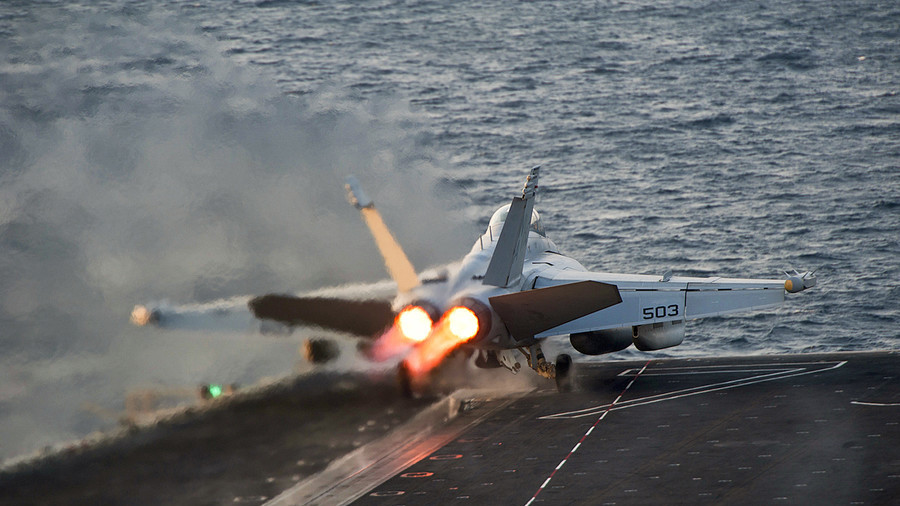 A US Navy pilot, with perhaps a little too much time on their hands, may be in bother after drawing a giant penis in the skies above rural Washington.
The obscene image, made using a jet's contrails, appeared over the town of Omak in Okanogan County, Washington on Thursday. The nearby Naval Air Station Whidbey Island is home to the US Navy's fleet of EA-18G Growlers – specialized electronic warfare aircraft.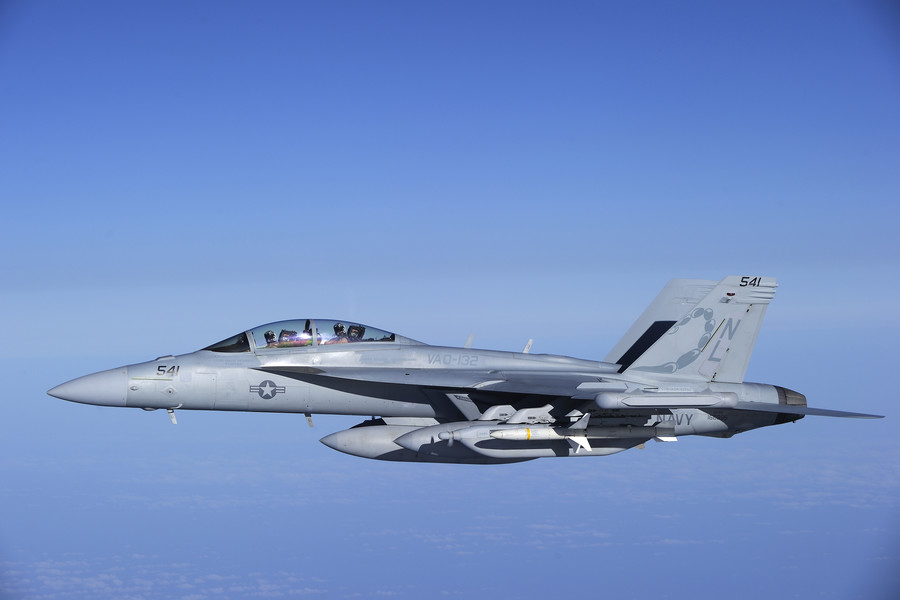 "After it made the circles at the bottom, I knew what it was and started laughing," local resident Ramone Duran told the Spokesman Review. "It was pretty funny to see that. You don't expect to see something like that."
Another resident, Misty Waugh, told the Spokesman that she was unaware of the drawing until her 12-year-old son texted her a picture.
"I thought it was pretty funny, and so did he," Waugh said. "A lot of people have been talking about it."
The Navy itself isn't too pleased with the antics of its pilots, however. "The Navy holds its aircrew to the highest standards and we find this absolutely unacceptable, of zero training value and we are holding the crew accountable," the US Navy said in a statement to KREM.
FAA officials told the outlet that they "cannot police morality" when asked if they could prevent such acts in future.