Air traffic controller arrested for weapon of mass destruction possession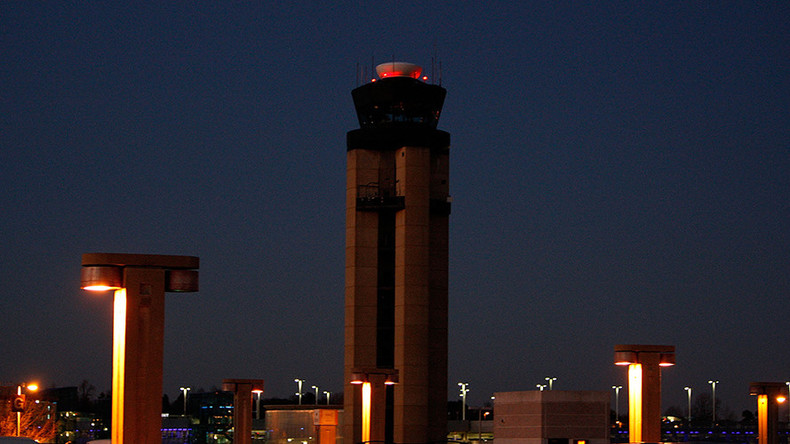 A North Carolina-based air traffic controller has been arrested and charged with possessing a weapon of mass destruction. The suspect was working at Charlotte Douglas International Airport during the time of his arrest.
Paul George Dandan, 30, was at the airport when he was apprehended and taken to jail Friday, an unnamed source said, the Charlotte Observer reported.
Read more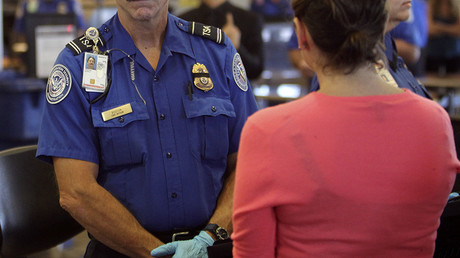 Dandan's bail is set at $45,000. The man is also being charged with two other weapons offenses, according to the newspaper, citing court records.
The weapon in question has not been confirmed. It is believed to be some kind of explosive, but was not in Dandan's possession at the airport, according to WSOC.
Materials to make a pipe bomb-like device were found at Dandan's residence, WSOC reported, quoting an unnamed source.
A roommate of Dandan's was also arrested in relation to having bomb-making materials, which were also not at the airport.
Following Dandan's arrest, the Federal Aviation Administration (FAA) terminated his access to the airport. The FBI is investigating.
WCNC reported that the Bureau does not expect federal charges to be filed against Dandan.
In 2015, Dandan was arrested by Charlotte police for assaulting a female, according to WCCB reporter Jon Wilson.