Danger zone: Air Force pilots 'burning out' as shortage grows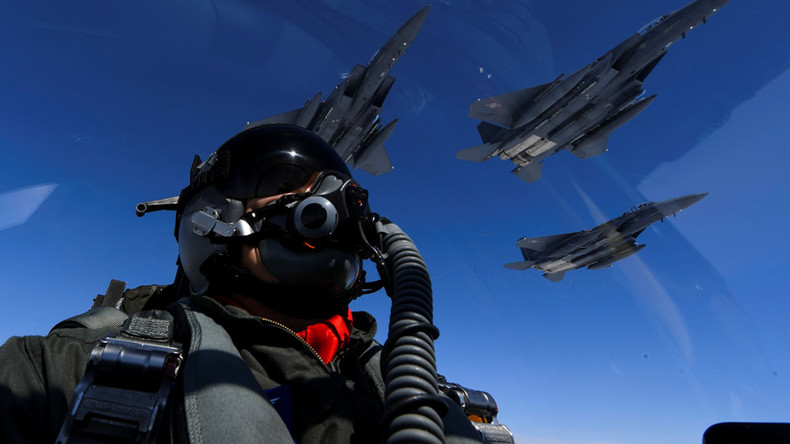 The US Air Force is facing a shortage of around 2,000 pilots, the service's secretary confirmed, stressing that the deficit is leading to burnouts among airmen. She has called for a "higher and stable budget" to help tackle the problem.
"We are too small for all of the missions we are being asked to carry out on behalf of the nation, and as a result we're burning out our people," Air Force Secretary Heather Wilson told reporters at the Pentagon on Thursday. She cited an example of a pilot she met last week, who had just returned from his 17th deployment.
"They are carrying a very heavy burden," Wilson said. She noted that the shortage in the military branch was accurate as of last month.
Read more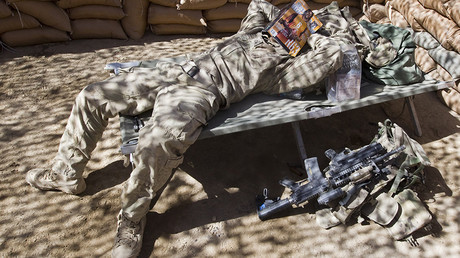 Wilson stressed that the Air Force should have 20,000 pilots. "That's one in 10 that we're short," she said.
Also speaking at the press conference was Air Force Chief of Staff General David Goldfein, who said that "we as a nation don't produce enough aviators, don't produce enough pilots to adequately service the requirement for military, business and commercial aviation." He called the crisis a "national-level issue."
Air Force officials cited by Voice of America said the majority of the shortage applies to the number of US fighter pilots needed on the front lines of combat. That's significant, as Goldfein stressed during the press conference that it takes about $10 million and 10 years to raise a fighter pilot.
Both Wilson and Goldfein pointed the finger at government spending caps imposed by Congress, otherwise known as sequestration. "What keeps me up at night is that if we cannot move past sequester in its current form, we're going to break this force," Goldfein said, noting that the military branch is also facing a shortage of airplane mechanics.
Wilson echoed that statement, warning that more sequestration could lead to even worse consequences. "If we go through sequester again, a 2,000-pilot shortage will be a dream," she said. "People will walk."
Read more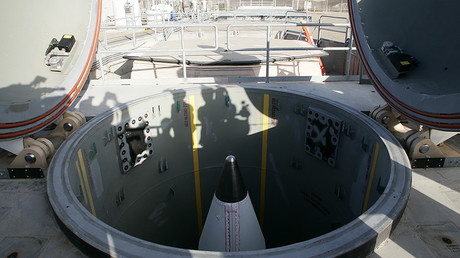 They also blamed lawmakers' inability to pass a budget. Wilson criticized Congress' continuing resolution on the budget, accusing it of delaying readiness and accumulating risk. "We are stretching the force to the limit, and we need to start turning the corner on readiness," she said.
The pilot shortage isn't new, but it has grown by about 500 since last summer, when the deficit was 1,500 airmen. In response, Congress has given the Air Force authority to offer bonuses to pilots who extend their service.
In an effort to help fix the shortage internally, Goldfein said the Air Force is preparing to accelerate its flight training efforts. He also said it plans to increase the number of pilots earning wings annually from 1,200 to some 1,400 pilots. More focus will also be put on increasing the number of fighter pilots in the force.
The Air Force flew over 14,000 sorties over the last three months, according to CNBC. Among its tasks are operations in the Middle East, Afghanistan and Europe, along with a pressure campaign against North Korea and hurricane relief efforts. The force is also planning on having a "continuous bomber presence" in Guam or nearby in the region, in response to the perceived threat posed by Pyongyang.