US military doesn't need 19% of its property, Pentagon chief estimates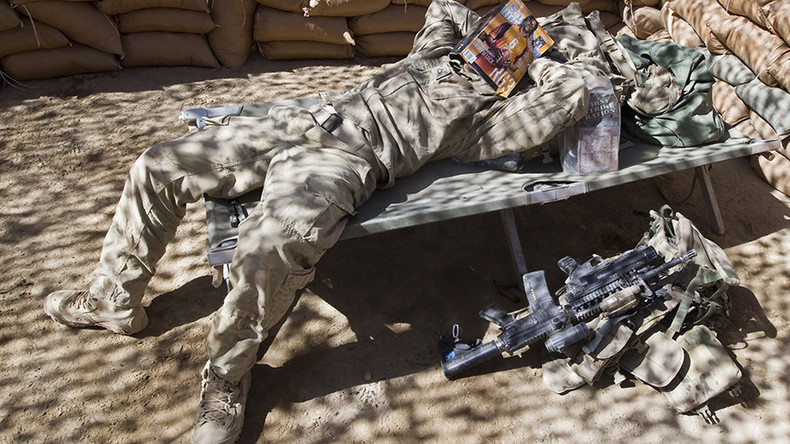 US Defense Secretary James Mattis is having a hard time convincing Congress to cut "excess infrastructure" from the military, estimated to be nearly one-fifth of all military property. Jobs may be at risk, and the savings may not be there, lawmakers fear.
"I must be able to eliminate excess infrastructure in order to shift resources to readiness and modernization," Mattis wrote to Congress on October 6. The letter was released Tuesday by House Armed Services Committee vice chairman Rep. Adam Smith (D-Washington), according to the Washington Examiner.
Read more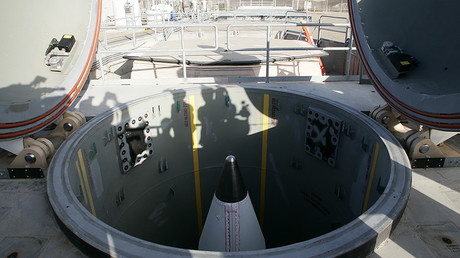 Mattis estimates that 19 percent of US military properties worldwide may be dispensable, a figure cited in a Pentagon report urging a Base Realignment and Closure (BRAC) review. The estimate is based on the military's needs in 2012. A BRAC review would assess how what Pentagon has matches its current needs, and could potentially bring about base closures by the 2020s, the Examiner reported.
However, the recommendation has repeatedly faced obstacles in the legislature. While getting rid of excess assets could save up billions over the long run, its opponents argue that the immediate costs the closures will incur could outweigh the long-term savings. Even if the benefits are greater, some lawmakers are worried they might take quite a while to come about: for example, the last round of BRAC took place in 2005, and it is only expected to start generating savings next year.
Another concern is that of local communities, which benefit from the money the Defense Department pours into developing the local military bases and surrounding infrastructure.
Not all branches in the US military are equally excessive, Smith said. Factored in the average 19 percent figure are the Army with 29 percent "unneeded" assets and the Air Force with 28 percent.
Across all its services and agencies, the Defense Department possesses almost 5,000 military sites around the world, according to its Base Structure Report for fiscal year 2015.