Old enough for war, not for beer: Wisconsin lawmakers eye lower drinking age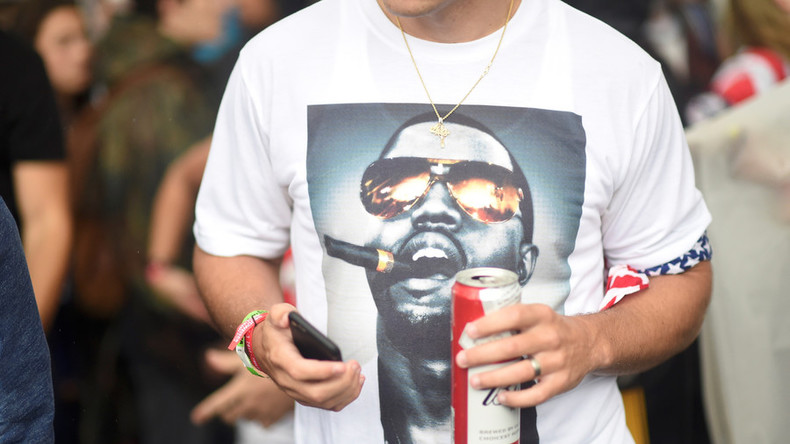 Republican lawmakers introduced a bill to reduce the legal minimum drinking age in the state from 21 to 19 in an attempt to curb binge drinking in young adults while freeing up law enforcement resources.
Representatives Adam Jarchow, Cindi Duchow and Rob Swearingen introduced and sponsored the bill and hope to spare law enforcement "countless hours and hundreds of thousands of dollars" wasted enforcing drinking laws on young adults. "Those efforts could be used for other important issues such as drug abuse and sexual assaults," he said, as cited by WGN9. The age of 19 was chosen to deter high schoolers from drinking.
It's important to note that Swearingen is a former president of the Tavern League of Wisconsin, a lobby group of alcohol retailers.
"I see no reason why we can send young men and women off to war but they can't have a beer," Jarchow, the bill's author, told WMTV. "The idea is if you prohibit people doing something until they are 21, the natural inclination is to be a little bit rebellious when they're young, (and) then to overindulge."
In Wisconsin, teenagers are permitted to drink in bars and restaurants once their legal guardian is present. However, the state has one of the highest rates of alcohol consumption in the Union, with one study claiming it's the heaviest drinking of all the states, while The Street previously ranked Wisconsin as the seventh heaviest drinking state.
The advocacy group Mothers Against Drink Driving is strongly opposed to lowering the legal drinking age, claiming it would only put more people at risk by increasing alcohol-related accidents. Wisconsin is the only state where driving under the influence is treated as a road traffic offense, not a crime, when it is a first offense.
The bill may be dead on arrival, however, as the Minimum Drinking Age Act introduced during the Reagan administration, directly links federal funding for roads and highways to a drinking age of 21. The law, passed in 1984, can cut up to eight percent of Federal highway funding for states that reduce their minimum drinking age which, in Wisconsin's case would come to roughly $53.7 million reports WGN9.
"I think generally speaking, consenting adults should be able to engage in these kind of activities without the government getting in the way. I see no reason why we can send young men and women off to war but they can't have a beer," Jarchow said.
"Part of the campaign promises that were made by the Republicans in Congress and President Trump was that they were pro-federalism meaning they were pro-devolving federal power back to the states."