US Secret Service agent gets 2 more years in jail for Silk Road bitcoin theft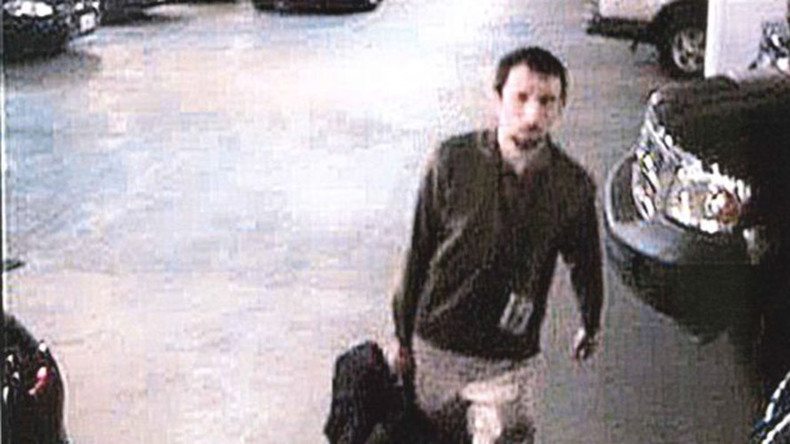 A former Secret Service agent has been sentenced to an additional two years in prison for stealing cryptocurrency during a probe into the dark web marketplace Silk Road, after he had already pleaded guilty to previous theft charges.
Shaun Bridges was sentenced to 71 months in prison in 2015 for stealing roughly 20,000 bitcoins which at the time of the Silk Road investigation was worth a mere $800,000. He was part of the Baltimore Task Force, which was hunting those using the Silk Road for illegal purposes. In his work, he seized assets, including digital currency, court documents read.
In 2013, he moved bitcoin from Silk Road accounts to his own wallet. He was charged with theft in March 2015 and pleaded guilty to money laundering and obstructing justice in June that year.
However, in late July, while still awaiting sentencing, Bridges transferred some 1,600 more bitcoin – now worth over $11 million – that had been seized by US authorities into his own accounts. In August 2017, he pleaded guilty to new counts of money laundering.
"Particularly troubling is the fact that Mr. Bridges did engage in further efforts to conceal a need to steal after he had entered the plea agreement," US District Judge Richard Seeborg said.
"I put myself here, I understand why I'm here," Bridges told the court. "It's my actions that put me before this court."
Silk Road, a prominent online black market site, was shut down in 2013 after two years of operation. According to prosecutors, the site made over $214 million in sales of drugs and other illegal goods. The site's owner, Ross Ulbrict, was sentenced to life in prison in 2015.
End of the Silk Road: Court upholds life sentence for dark web drug kingpin Ross Ulbricht