Man arrested near White House threatened to 'kill all white police'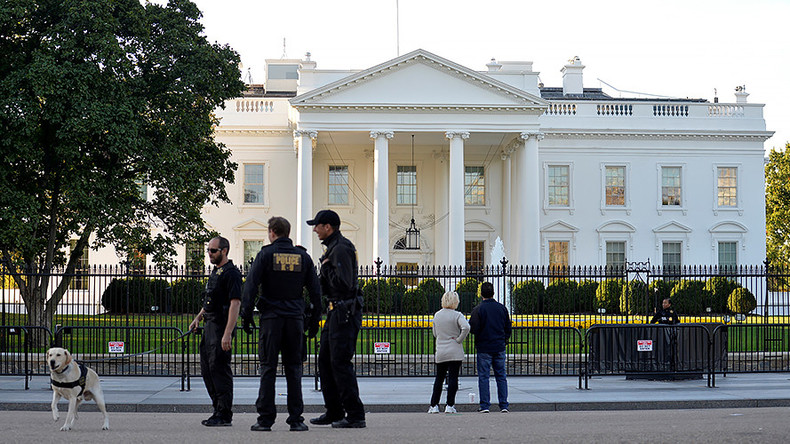 The Secret Service has arrested Michael Arega, who posted on Facebook that he traveled all the way from Dallas, Texas to the White House, to kill white police officers. He also called for the death of President Donald Trump, in the name of Jesus Christ.
Arega was arrested without incident at approximately 4:05pm Eastern time Monday, the Secret Service said in a statement. An hour earlier, the top federal law enforcement agency's Protective Intelligence Division had been contacted by the Maryland Police Department to be on the lookout for Arega.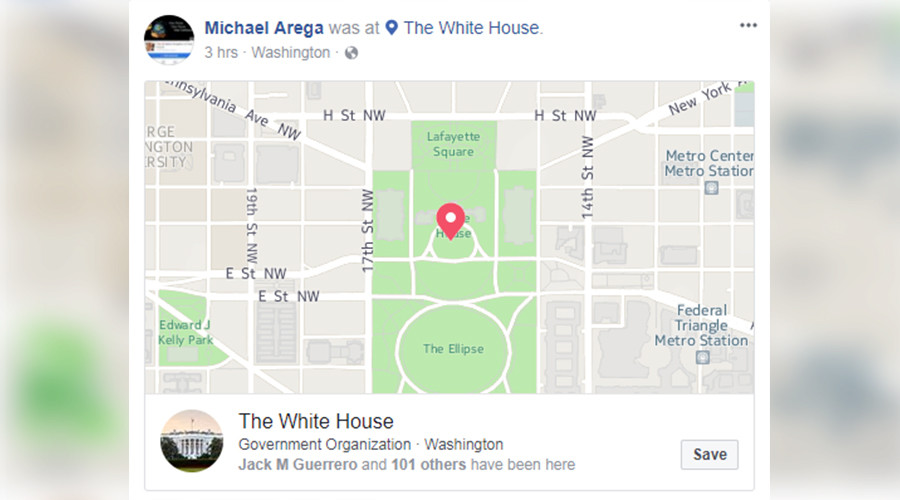 At 3:24pm Eastern time, Arega used the Facebook "check in" feature to show he was at the White House. According to the Secret Service, he was taken into custody on the north side of Pennsylvania Avenue near Lafayette Park, then transferred to the Metropolitan Police Department to await charges.
Arega posted several times on his Facebook profile Monday. One, referring to Trump, read: "Kill Him in JESUS NAME !!" after the president had responded to the Texas church mass shooting on Sunday.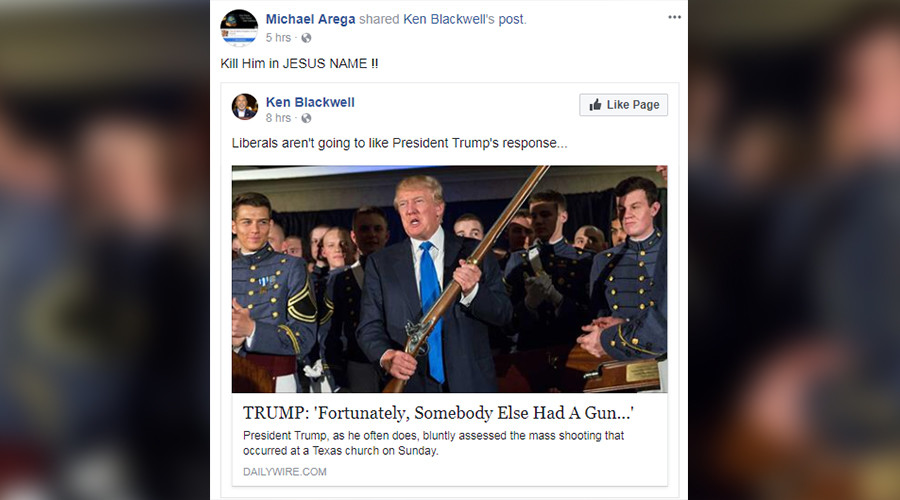 "Now [I] am going to …[White] House make sure kill All white POLICE !!" read another post, published just five minutes prior to the Trump post.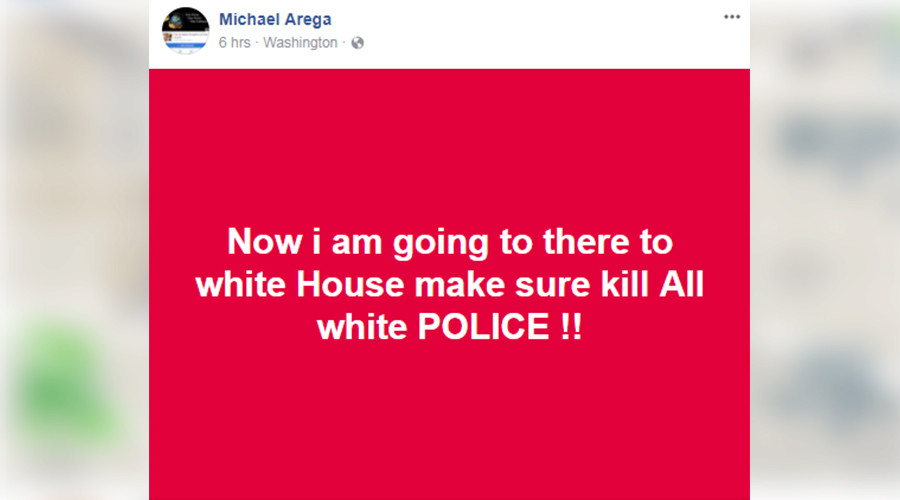 Arega also shared an October 31 post, showing him attempting to contact Trump via a Facebook civic engagement tool.
Arega's profile didn't seem particularly fixated on politics, but more with his religious activities. He even showed support for Trump as recently as October 27, when he shared a video from Trump's account, calling for an end to the opioid epidemic.
Arega wrote, "I Agree Yes We Can, in Mighty Name Of JESUS CHRIST !"
You can share this story on social media: