JFK assassination: What was Lee Harvey Oswald doing in the USSR?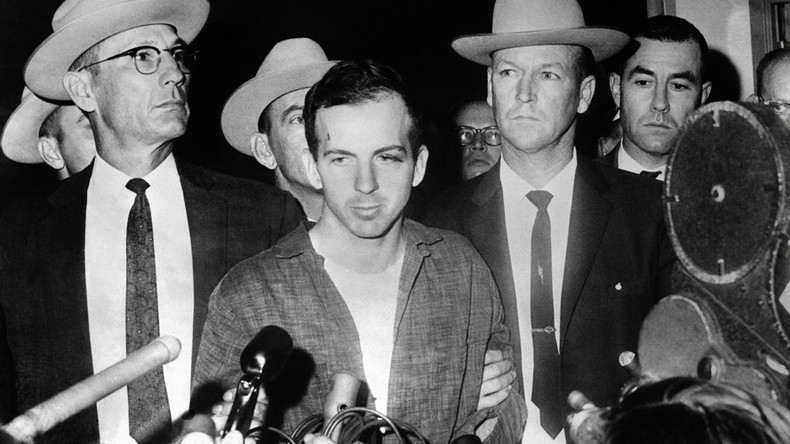 Ahead of the long anticipated release of classified documents regarding President Kennedy's assassination, RT retraces a significant chapter in the life of the president's killer – Lee Harvey Oswald's trip to the Soviet Union.
RT's Ilya Petrenko visited some of the places made up Oswald's extraordinary trip to the Soviet Union in a failed attempt to obtain citizenship. He arrived in Moscow in 1959, just four years before he assassinated the 35th president of the United States, John F. Kennedy.
READ MORE: Trump to allow release of classified JFK assassination files
Upon arrival in the USSR, Oswald attempted to convince the KGB to grant him Soviet citizenship, but was denied. On the eve of his tourist visa expiring, he tried to commit suicide, which delayed his departure from the Soviet Union. He was later granted permission for temporary stay and was sent to work in the Soviet Republic of Belarus where he met his future wife. Disillusioned with the USSR, he left with his family just one year before pulling the trigger on the president.
You can share this story on social media: