Obese is the new black: Florida fraudster tries to use weight to shorten sentence
Published time: 17 Oct, 2017 23:38
Edited time: 18 Oct, 2017 07:59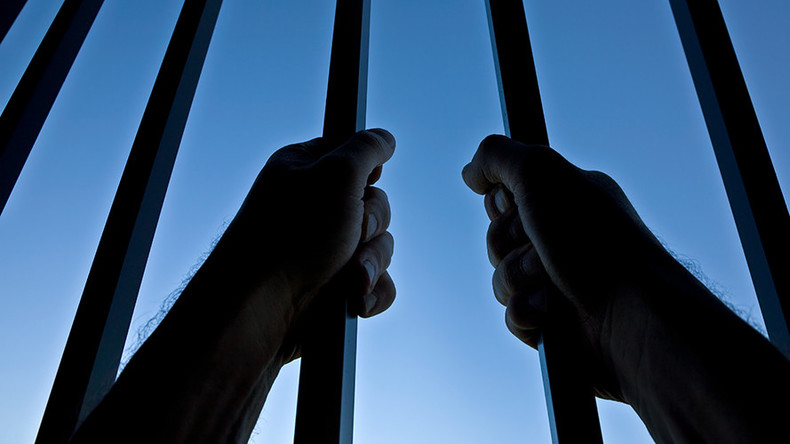 A Florida man convicted for his part in an offshore tax shelter scheme has protested the length of his sentence on the grounds that, as an obese man, his life expectancy is shorter than average.
Stephen Donaldson Snr's attorney, Curtis Fallgatter, filed a motion Monday claiming it isn't right for the 273 pound, 5 foot 9 man to serve six years and four months because the 72-year-old has a shorter life expectancy than average, the Tampa Bay Times reports.
The attorney said the sentence could equal 61 percent of Donaldson's remaining lifespan.
Donaldson's partner in crime, Duane Crithfield, 70, received the same sentence but hasn't filed a similar motion. The two men are appealing and are still free.
The pair created a fraudulent offshore tax plan and marketed it to doctors and others.
Clients would pay a Business Protection Plan premium, claiming it as a business expense, and would later be able to get back about 86 percent, allowing them to avoid paying a higher rate of tax on that money.
The scheme set the IRS back $10 million.