Break-in at Las Vegas shooter's home in Reno confounds police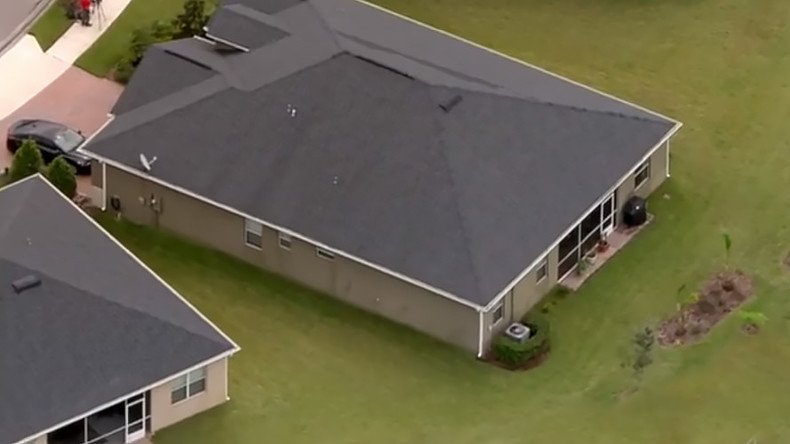 FBI agents returned to search a house in Reno owned by Las Vegas shooter Stephen Paddock after local police told them that someone had broken into the home over the weekend.
Reno police officer Tim Broadway said they were called to the house Sunday morning by a neighbor who saw lights on in the home owned by Paddock.
"Nobody really saw anything, just a light was on with nobody in the residence," Broadway said, according to the Associated Press.
Broadway said officers discovered that "someone had broken into the house" and he immediately contacted the FBI.
He added that the suspects broke into the home through the front door over the weekend, but said he was not sure exactly how they gained entry. Police are not aware of any damages or anything that was stolen.
There are no suspects at this time or any descriptions of a suspect.
The FBI is working with Reno police to ensure "there are no further incidents," Broadway told the Reno-Gazette Journal.
Paddock, 64, bought the house in the upscale retirement community in 2013 and lived there with his girlfriend, Marilou Danley.
Investigators previously searched the residence on October 3 and found five handguns, two shotguns, numerous electronic devices and a "plethora of ammunition," according to KOLO.
During a news conference Monday, Las Vegas Sheriff Joseph Lombardo said the FBI and behavioral analysis agents were revisiting Paddock's properties in order to possibly "discern additional evidence."
You can share this story on social media: