Going after Kaspersky undermines global cybersecurity - Interpol official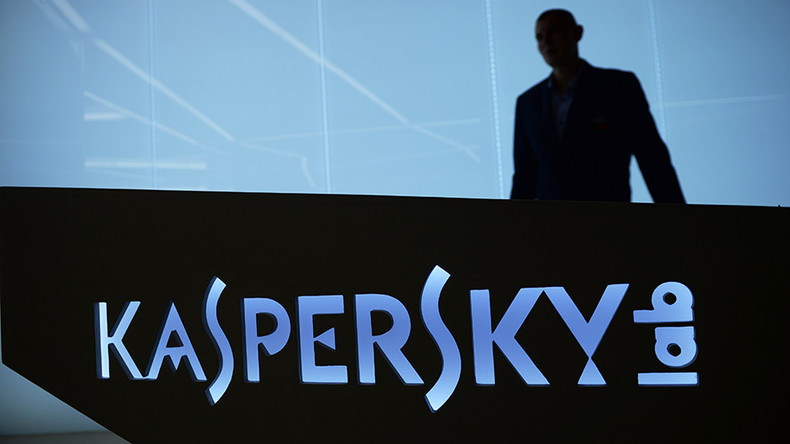 Efforts to squeeze Russian-based cyber security firm Kaspersky Lab out of the United States are a sign of infighting within the cyber security community, an Interpol official has said, adding that the company actively combats cyber criminals.
Interpol, which coordinates international efforts to fight cyber and other crime, has not received any information from the US about Kaspersky Lab, Noboru Nakatani, executive director of Interpol's Global Complex for Innovation, told Reuters on the sidelines of a cyber crime conference in Moscow on Tuesday.
"Kaspersky is fighting against cyber criminals, it is very clear. Kaspersky is working with governments and companies across the world," Nakatani said. "We should work together."
US authorities barred its government agencies from using Kaspersky Lab anti-virus products in September, saying they were concerned that Kaspersky software could jeopardize US national security and that the company could be susceptible to influence from the Kremlin.
Last week, the Wall Street Journal reported that in 2015, Russian hackers stole US cyber secrets from a National Security Agency contractor who had Kaspersky software installed on his laptop. Kaspersky Lab strongly denied any wrongdoing.
"Balkanization, especially in the cyber security community – that is happening and that needs to be corrected," Nakatani said, using a term which describes the process of fragmentation or division of a region or entity into smaller parts that are often mutually hostile or uncooperative.
"The reality is criminals, they are working together by sharing information by helping each other to make money," he said at the cyber crime conference. "Do you think the governments or the good people are doing the same?"
Kaspersky Lab says the pressure against the company is due to the wider geopolitical spat between Moscow and Washington following allegations that Russian hackers interfered in last year's US presidential election. The company vehemently denies accusations that its software may have been used to spy on the US. It has even offered to send Chief Executive Eugene Kaspersky to Washington to testify before Congress.
Last week, a House of Representatives committee rescheduled a hearing on the accusations against the cyber security firm, setting a new date for October 25.
RT asked Nakatani whether Interpol consider Russian hackers a special threat. "Cyber criminals exist everywhere. It doesn't necessarily mean that one country represents a major threat in terms of cyber crime," he responded.
"Russia is one of the biggest supporters of international police cooperation through Interpol. It has made a significant effort to contribute to the fight against cybercrime," the Interpol official added.
The US government has accused Moscow of interfering in the US election by hacking and leaking emails of Democratic Party operatives, as well as the correspondence of presidential candidate Hillary Clinton's campaign chairman John Podesta. Moscow has repeatedly denied meddling in the US election.