2 Army soldiers killed, 6 injured in military vehicle accident in South Carolina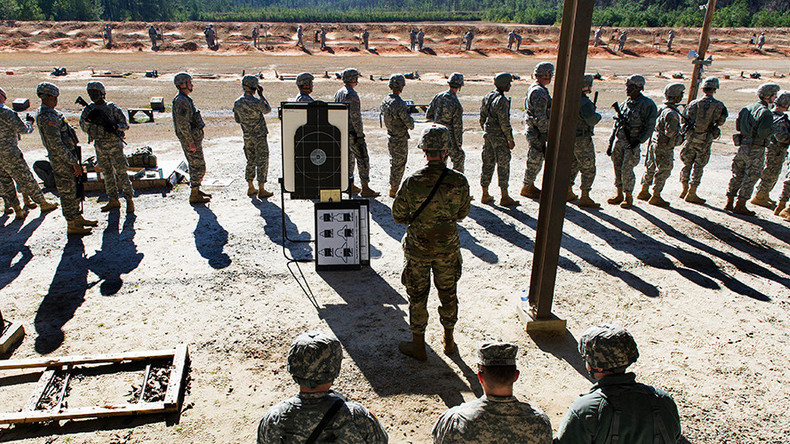 The Fort Jackson Army base has confirmed two deaths and six hurt, including two in critical condition, following a "tragic accident" involving a military vehicle.
"A tragic accident involving a military vehicle and a troop formation, here, late this afternoon, resulted in the deaths of two Soldiers and injured six others, two critically," the base said in a tweet.
"The injured were immediately evacuated to an off-post hospital," the statement added.
The soldiers' names have not yet been released, as their families are being notified.
"Our hearts and prayers go out to the families of the soldiers we lost today and to the families of the injured, they represent the best of our nation," US Army Training Center and Fort Jackson Commander Maj. Gen. Pete Johnson said, according to the base.
Fort Jackson is the largest US Army training base, with over 50,000 recruits posted there annually.