'Stealthing' – sneakily removing a condom – is rape, say US lawmakers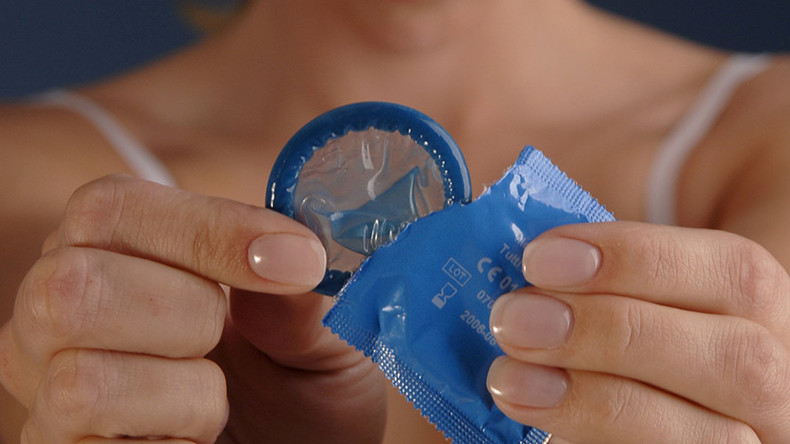 Two federal lawmakers are asking Congress to consider classifying 'stealthing' – the act of removing a condom, unbeknownst to one's partner during sex – as rape.
Democratic Representatives Ro Khanna of California and Carolyn Maloney of New York sent a joint letter to Congress Wednesday requesting the House judiciary committee hold a hearing to address "the practice of nonconsensual condom removal, popularly known as 'stealthing.'"
READ MORE: Bestiality to become illegal in Nevada as new law comes into effect
"Nonconsensual condom removal done without the other partner's knowledge is an emerging section of policy and legislation on sexual assault and rape," reads the letter.
Stealthing, the lawmakers write, is a "disgraceful" practice that can cause unplanned pregnancies and transmit sexually transmitted infections.
READ MORE: 11yo girl had 'consensual' sex with 28yo man, French prosecutors say citing lack of violence
"The implications of the practice of nonconsensual condom removal are far-reaching with respect to the ongoing national conversation on the definition of consensual sex," the letter continued.
Khanne and Maloney go on to ask the committee to address how this practice affects sexual consent after the fact, how common stealthing actually is, what legal options are available to victims of stealthing, and what recommendations will the committee offer for future congressional action.