Johns Hopkins says 'nyet' to Russian language program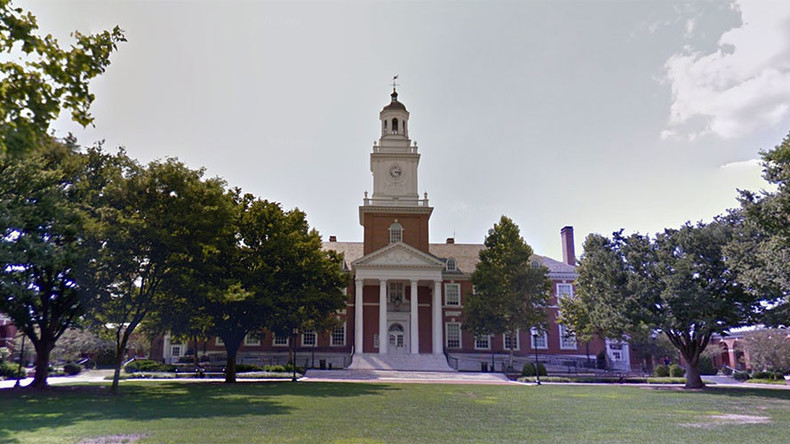 Incoming students at Johns Hopkins University in Baltimore will no longer be able to major or minor in Russian. The decision has perplexed faculty and students in the Russian language and literature program.
The director of the Russian program at Johns Hopkins University said she was "blindsided" by the cancellations.
"This is a crazy decision based not on the merits of the program but on something we can't even grasp – we don't understand it," said Olya Samilenko, associate professor of Russian at Goucher College who directs the Johns Hopkins-Goucher Russian program in language and literature, according to Inside Higher Education.
While Hopkins students were never able to select Russian as a primary major, they could opt to add it as a second major or minor through a cooperative program with Goucher College.
Founded in 1970, the program gave Hopkins and Goucher students the opportunity to take classes at both campuses.
The language program offered a full range of courses in Russian language, literature, and culture. All the literature courses were taught in Russian, and Russian majors and minors were encouraged to enroll in a summer or semester-long immersion program in Moscow, St. Petersburg or Vladimir.
The course was designed to give the student a command of both written and spoken language and a deeper understanding of the cultural and literary develop of the Russian people.
The program will end at the close of this academic year, Hopkins announced.
"Had we been given a chance, we could have made a very strong argument," Samilenko, who is a tenured professor at Goucher, told the Johns Hopkins News-Letter, the student newspaper.
Read more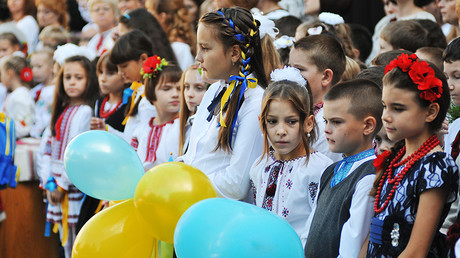 Samilenko was told by Goucher College administrators that Hopkins had terminated the program due to low enrollment.
Samilenko and Annalisa Czeczulin are the only two professors who teach Russian courses at Hopkins. Both plan to return to teaching at Goucher full time after the 2017-2018 academic year.
"The structure of the programs at Goucher and Hopkins diverged to an extend that continuing the Program in its current form became difficult," Joel Schildbach, vice Dean for Undergraduate Education at Kreiger School for Arts and Sciences at Hopkins told the student newspaper.
Schildbach said Goucher had first approached Hopkins to discuss the future of program last summer as the result of changes in the Goucher administration. He added that Goucher had decided to use its resources to expand the on-campus offerings in the Russian language.
Schildbach said Hopkins would continue to offer Russian language classes.
"The current plans are to expand the language course so that we will regularly offer language instruction through the third year," he wrote. It is unclear who will teach the classes, however.
Many students, such as junior Dimitri Simes, criticized the administration for failing to communicate with those affected.
"Russian is a top national security priority for the United States,"he said. "I don't really see how you can have an effective international relations education without at least having an opportunity learn about Russia."
Junior International Studies major Caroline Lupetini spoke about Russia's growing importance in international politics.
"As long as these issues in Ukraine and Crimea and Europe and in our own political system keep perpetuating themselves, it's going to be a crucial language to study," she said.
A 2013 survey by the Modern Language Association found that enrollment in Russian language courses dropped 18 percent between 2009 and 2013, from over 26,000 students to 21,000. Advanced enrollments increased, however. Some 16 percent of all Russians programs reported stability in 2013 and 32 percent reported growth.
On Friday, the Central Intelligence Agency posted a recruitment notice on Twitter, seeking college graduates who could speak Russian and had an interest in national security.