From Killeen to Vegas: America's 5 deadliest mass shootings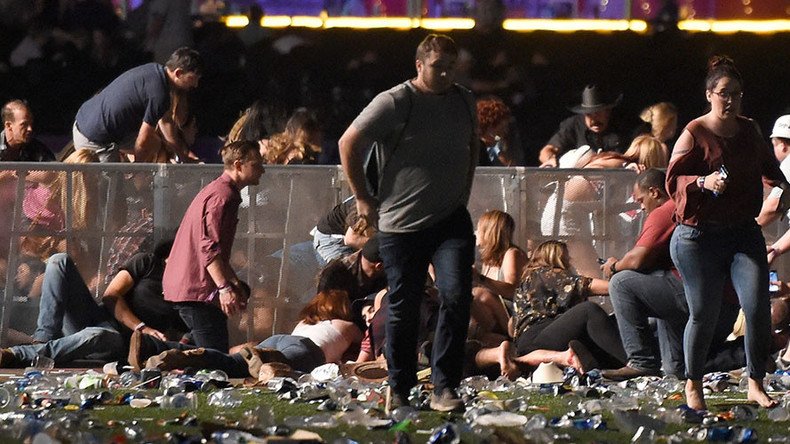 The Las Vegas music festival shooting has become the worst in history, leaving 59 people dead and 527 injured. Here's a list of the most tragic mass shootings to take place on American soil in recent times.
Route 91 Harvest Festival
The attack with the highest fatalities in US history targeted concert-goers at a country music festival at Mandalay Bay Resort and Casino on the Las Vegas Strip on Sunday. Singer Jason Aldean was performing on stage when the carnage began to unfold.
The attacker, 64-year-old Stephen Paddock of Mesquite, Nevada, opened fire from a hotel room on the 32nd floor of Mandalay Bay. Police officers and a SWAT team found the suspect dead after breaching his room.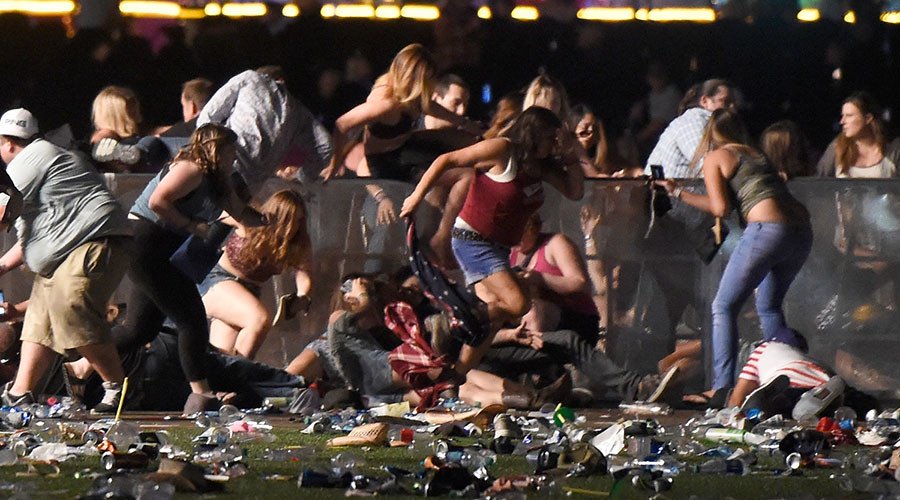 Law enforcement said they believe it was a 'lone wolf' attack. Paddock's companion Marilou Danley, whom police located after seeking her for questioning, is no longer considered a person of interest.
Clark County Sheriff Joseph Lombardo has confirmed that 59 people were killed, while 527 injured people were taken to nearby hospitals.
At this time there is in excess of 50 deceased and over 200 injured individuals.

— LVMPD (@LVMPD) October 2, 2017
President Donald Trump has expressed his "warmest condolences and sympathies" to the victims and families.
My warmest condolences and sympathies to the victims and families of the terrible Las Vegas shooting. God bless you!

— Donald J. Trump (@realDonaldTrump) October 2, 2017
Trump's predecessor, Barack Obama, an advocate of stricter gun control laws, called the incident "another senseless tragedy."
Michelle & I are praying for the victims in Las Vegas. Our thoughts are with their families & everyone enduring another senseless tragedy.

— Barack Obama (@BarackObama) October 2, 2017
Pulse Nightclub
On June 12, 2016, Omar Mateen opened fire at a gay nightclub in Orlando, Florida, killing 49 people and wounding 58 others.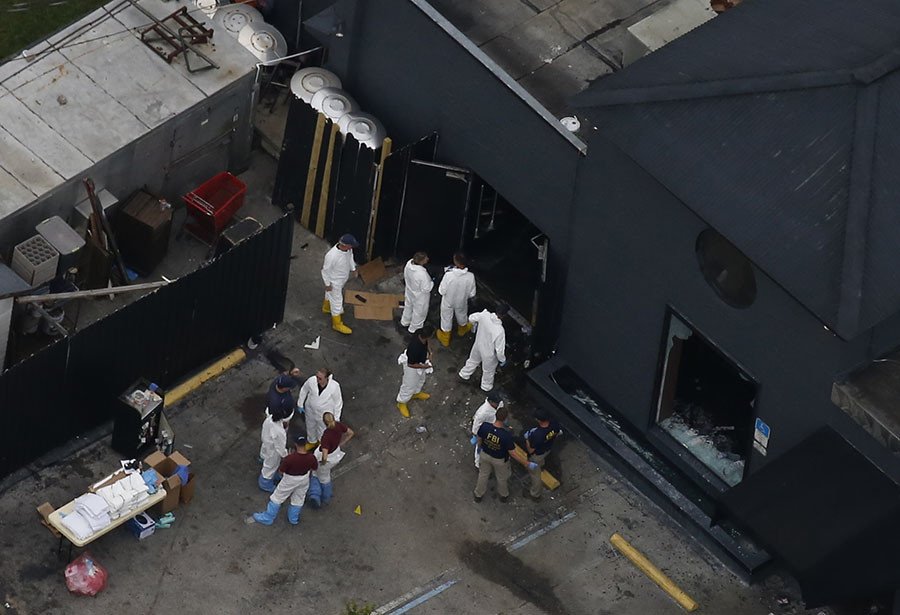 The 29-year-old, who was armed with an AR-15 assault rifle and a handgun, pledged allegiance to Islamic State (IS, formerly ISIS/ISIL) in a call to 911 following the shooting.
Mateen was eventually shot and killed by police officers after a three-hour hostage standoff.
The FBI became aware of Mateen in 2013, after he made inflammatory statements to colleagues about affiliations with a terrorist group. The bureau interviewed him twice, but could not confirm any connection to terrorists.
The attack was the deadliest incident of violence against America's LGBT community. It was also the second deadliest terrorist attack to take place in the US following the 9/11 attacks in 2001.
Virginia Tech
On April 16, 2007, Virginia Tech student Seung-Hui Cho opened fire on students in two separate attacks on campus. He killed 32 people and injured 17 others before turning the gun on himself.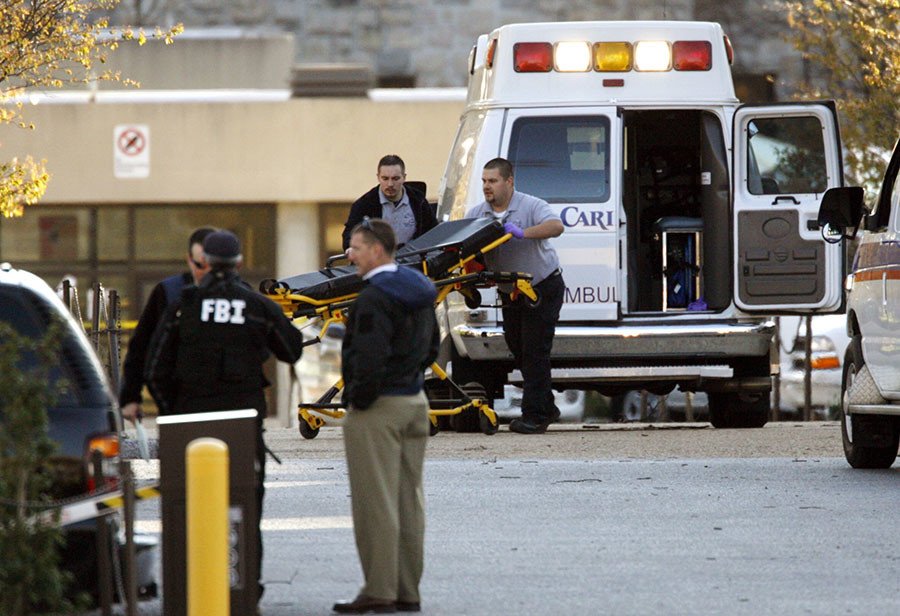 Armed with a .22-caliber Walther P22 semi-automatic and a 9mm semi-automatic Glock 19 handgun, Cho launched his first attack at a student dormitory, killing two students.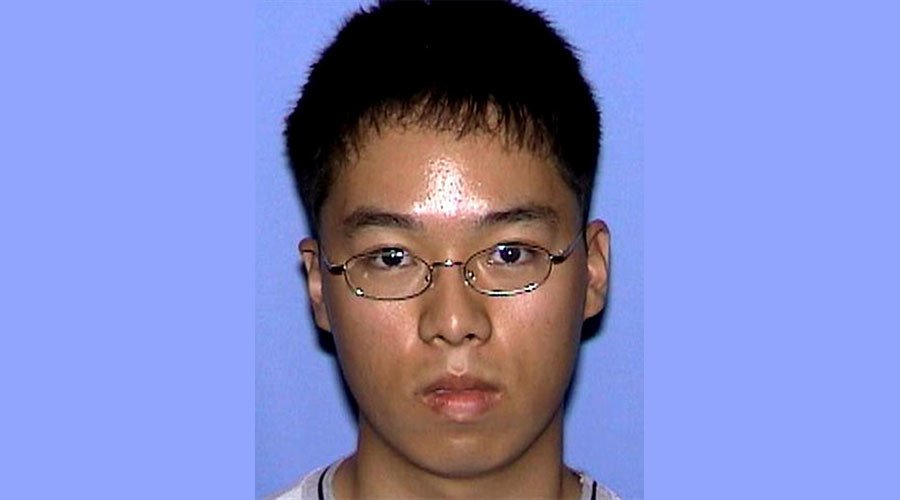 The 23-year-old South Korean then returned to his room, changed his clothes, deleted emails and removed the hard drive from his computer.
Cho then went to the post office, where he dropped a package off for NBC News. From there, he carried on to another campus building while armed with a backpack containing chains, locks, a hammer, a knife, two handguns and nearly 400 rounds of ammunition.
He chained the three main doors of the building shut, while displaying a note on one which said a bomb would explode if it was opened. Thirty people, both students and professors, were killed in that attack.
Cho committed suicide around 12 minutes after the second attack began.
Sandy Hook Elementary School
On December 14, 2012, Adam Lanza killed 20 children at Sandy Hook Elementary School in Newtown, Connecticut, all of whom were six and seven years old. He also killed six adult staff members, as well as his own mother, bringing the total number of fatalities to 27.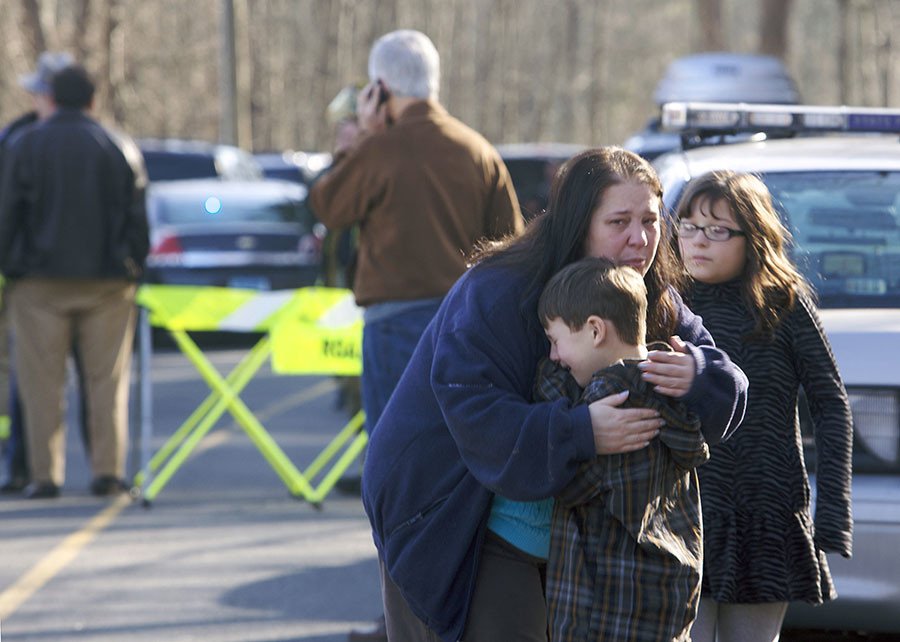 Before the school attack, 20-year-old Lanza shot and killed his mother at their home with a .22-caliber Savage MK II-F bolt action rifle.
He then drove to the school, shooting his way through a glass panel next to the front entrance, which had been locked. He was armed with three guns from his house – a semi-automatic AR-15 assault rifle, and pistols made by Glock and Sig Sauer.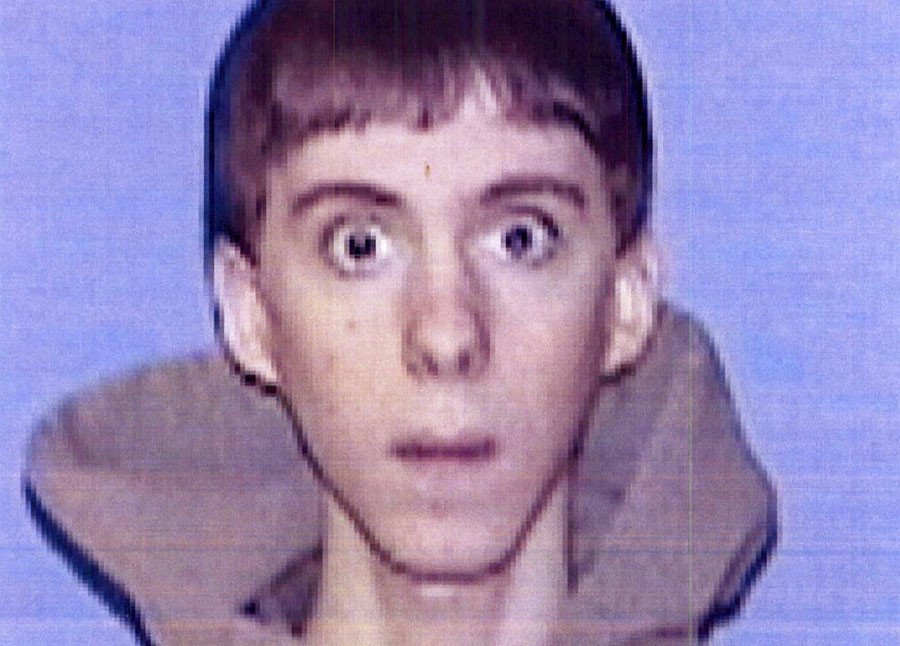 The principal and the school psychologist were Lanza's first victims at Sandy Hook, after they went into the hallway upon hearing gunshots.
Lanza then entered two first-grade classrooms, killing two teachers and 20 students.
When first responders began to arrive at the scene, Lanza took out a handgun and shot himself inside a classroom.
Luby's Cafeteria
On October 16, 1991, 35-year-old George Hennard launched an attack on Luby's Cafeteria in Killeen, Texas. Twenty-three people were fatally shot and 27 others injured before the perpetrator ultimately committed suicide.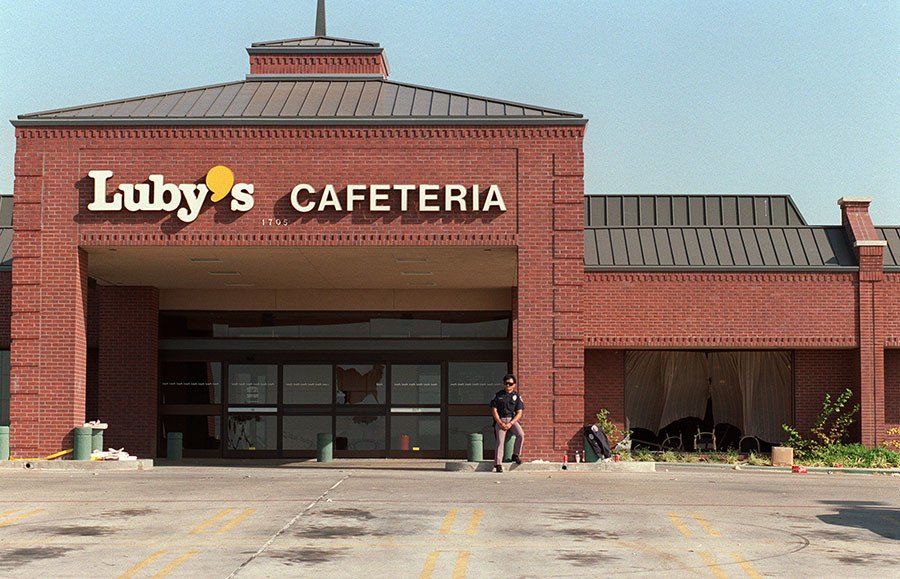 The attack began when Hennard crashed his Ford Ranger pick-up truck through the wall of the eatery, prompting customers to rush to his aid. However, they soon realized the crash was intentional, after he emerged from the vehicle and began firing.
"All women of Killeen and Belton are vipers! See what you've done to me and my family!" he shouted, also stating that it was "payback day."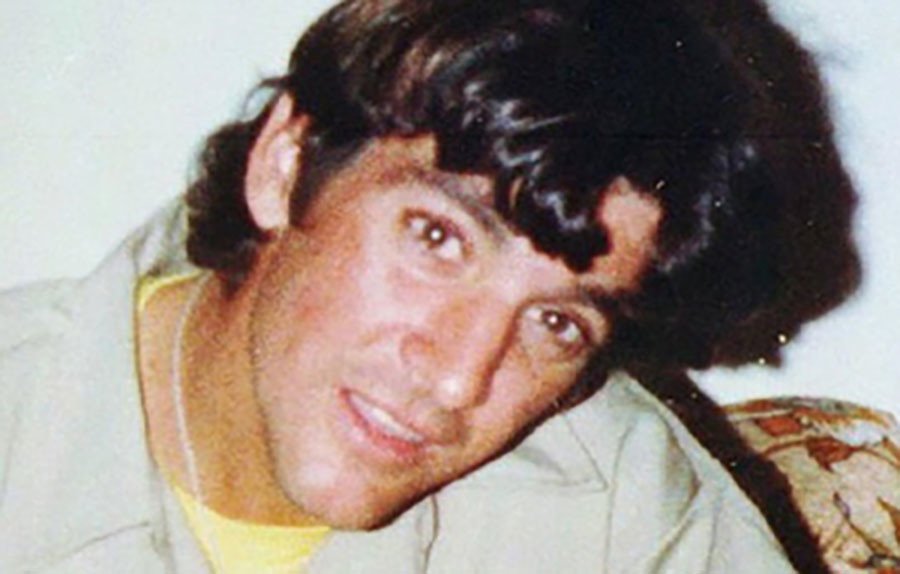 Hennard also shouted profanities at the female customers inside the restaurant, asking them: "Bitch, was it worth it?" and saying "This is what the women of Bell County made me do."
He fired shots in every direction, using two 9mm semi-automatic handguns.
After a short exchange with police, Hennard dashed towards the restrooms and committed suicide by shooting himself in the head.
You can share this story on social media: