SCOTUS restores Trump travel ban of refugees, blocking lower court
The US Supreme Court decided in favor of the Trump administration's request to block the US 9th Circuit Court of Appeals' restriction on banning refugees from entering the US.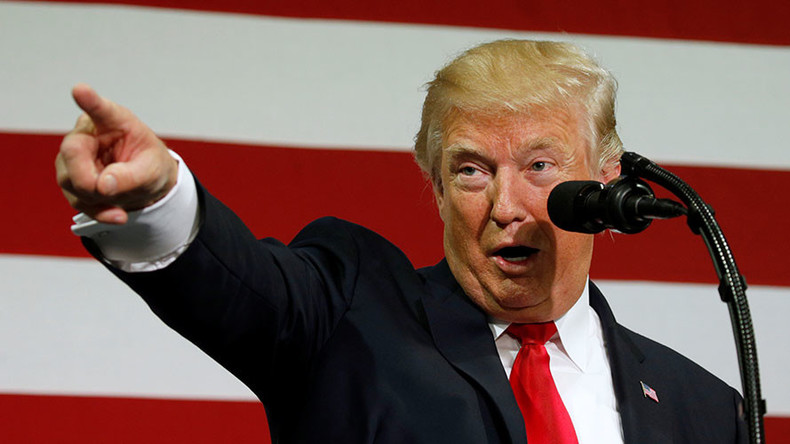 On Tuesday, all nine US Supreme Court justices blocked the 9th Circuit ruling that exempted refugees with contractual relationships with resettlement organizations. About 24,000 refugees would have reportedly fallen into that description.
The Supreme Court is set to hear arguments on the constitutionality of the temporary travel ban on October 10. The ban stems from an executive order banning entry to the US for travelers from six Muslim-majority countries.
The US Department of Justice had filed an emergency application Monday to stay the lower court's ruling.
The executive order's 90-day travel ban expires later this month, and its 120-day refugee ban sunsets in October. The affected countries are Iran, Libya, Somalia, Sudan, Syria and Yemen.
You can share this story on social media: