ISIS supporters hail Hurricane Irma as 'soldier of Allah' & 'another 9/11'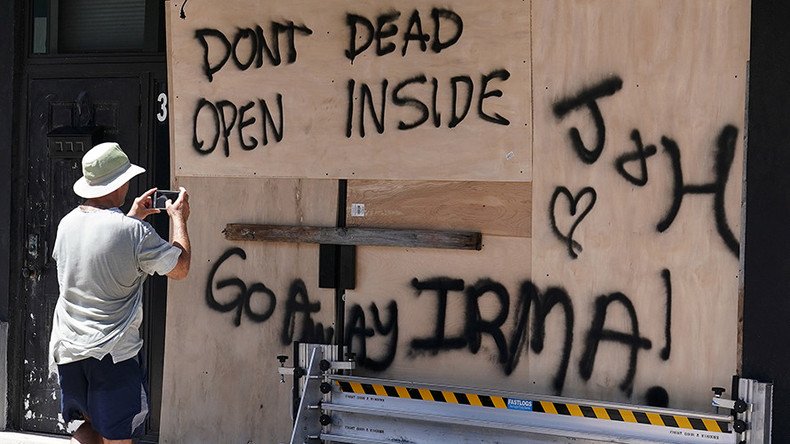 Supporters of the so-called Islamic State (IS, formerly ISIS/ISIL) have taken to social media to celebrate Hurricane Irma, labelling it a "soldier of Allah."
With the Category 5 hurricane set to make landfall in the US early Sunday, millions of Florida residents have already been forced to flee the state ahead of the arrival of the destructive storm.
READ MORE: Terrorism #1 concern of Germans, 'one of highest' results ever – poll
Head of the US Federal Emergency Management Agency (FEMA), Brock Long, has said the storm will "devastate" parts of the US.
"Hurricane Irma continues to be a threat that is going to devastate the United States in either Florida or some of the southeastern states," Long said.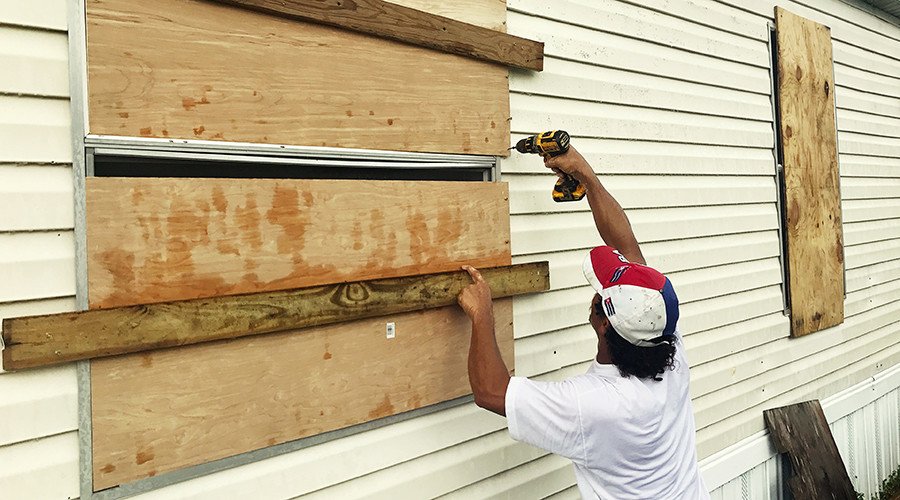 The dire warnings have been greeted with glee by supporters of ISIS on their social media channels, according to Rita Katz, director of SITE Intelligence Group, which monitors jihadist commentary online.
Katz revealed on Twitter that IS users are celebrating the Irma evacuations and said they hope the hurricane brings "wind like nothing they have ever seen."
One user shared an infographic on the damage caused by Hurricane Harvey while others posted pictures of Mosul saying: "This is what you did with the Muslims! And that's what you deserve."
"ISIS supporters can really bend anything to fit their stupid narratives," Katz said. "Would be funny if so many lives weren't in danger."
Hurricane Irma claimed at least 21 lives as it roared across the eastern Caribbean. It made landfall in Cuba in the early hours of Saturday morning where locals are braced for widespread destruction.
You can share this story on social media: