Charles Manson's youngest disciple granted parole for 2nd time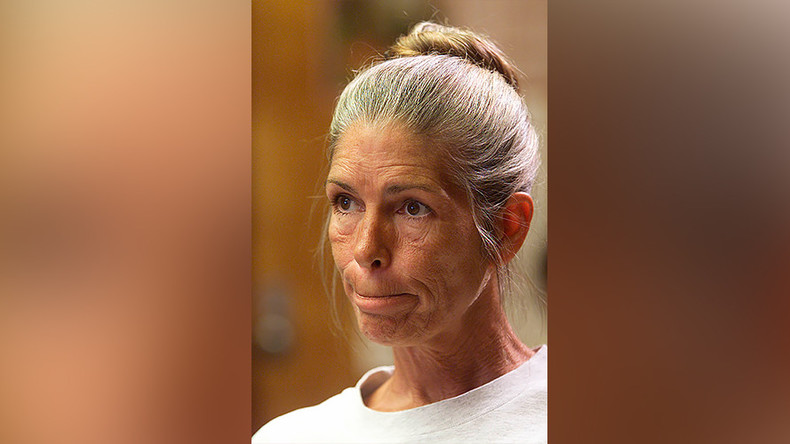 A California prison board has granted parole to a follower of Charles Manson, who took part in the murder of Leno and Rosemary LaBianca at their home over 40 years ago. This marks the 21st time the woman has been before a parole panel.
Leslie Van Houten's parole was granted in Chino, California on Wednesday and now California Governor Jerry Brown has 120 days to affirm the parole, reverse, or take no action on the decision.
Last year, a similar panel granted Van Houten parole, but the governor overruled the decision, the Associated Press reported.
In the span of two nights in August 1969, Manson's followers killed seven people, including Actress Sharon Tate. The Labianca murders, which Van Houten helped carry out, took place in Los Angeles the day after Tate and four others were killed in their home by followers of Manson. Van Houten was not present for the first night of killings.
Van Houten admitted last year during a parole hearing that she helped to hold down Rosemary LaBianca, and then proceeded to stab the woman more than a dozen times, Fox News reported.
Another follower, Patricia Krenwinkel, who was present at the LaBianca house, and also took part in the killings, was denied bail for the 14th time in June.