Charles Manson follower Patricia Krenwinkel denied parole in California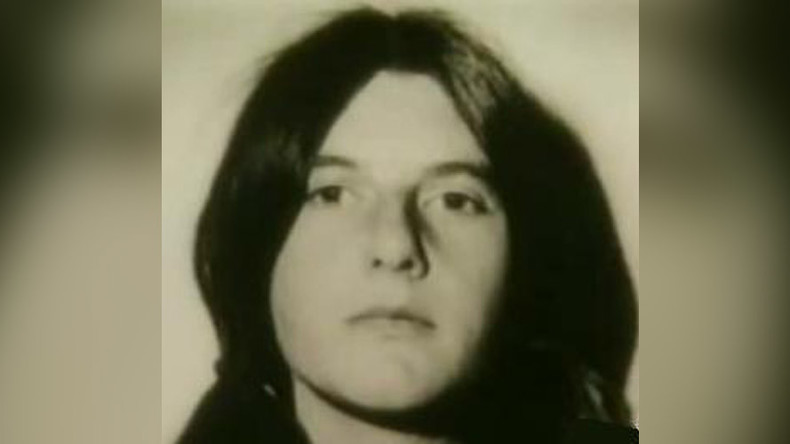 Patricia Krenwinkel, a convicted murderer and follower of cult leader Charles Manson, has been denied parole for a fourteenth time. She is California's longest serving female prisoner.
Krenwinkel, 69, was initially sentenced to death, before California abolished the death penalty, for her role in the infamous 1969 killing of actress Sharon Tate, who was over eight months pregnant at the time, and four other people at Tate's Southern California home.

READ MORE: Charles Manson receives marriage license while serving life sentence for murder
Krenwinkel, then 21, was also charged with helping to murder grocer Leno LaBianca and his wife, Rosemary, the night after the Tate killing spree, in what prosecutors said was an attempt by Manson to ignite a race war.
The parole hearing was postponed in December so officials could investigate Krenwinkel's claim that she suffered from battered women's syndrome at the time of the murders.
On Thursday, the board denied her parole for a minimum of five more years, and did not immediately give their reason for doing so, reports the Associated Press.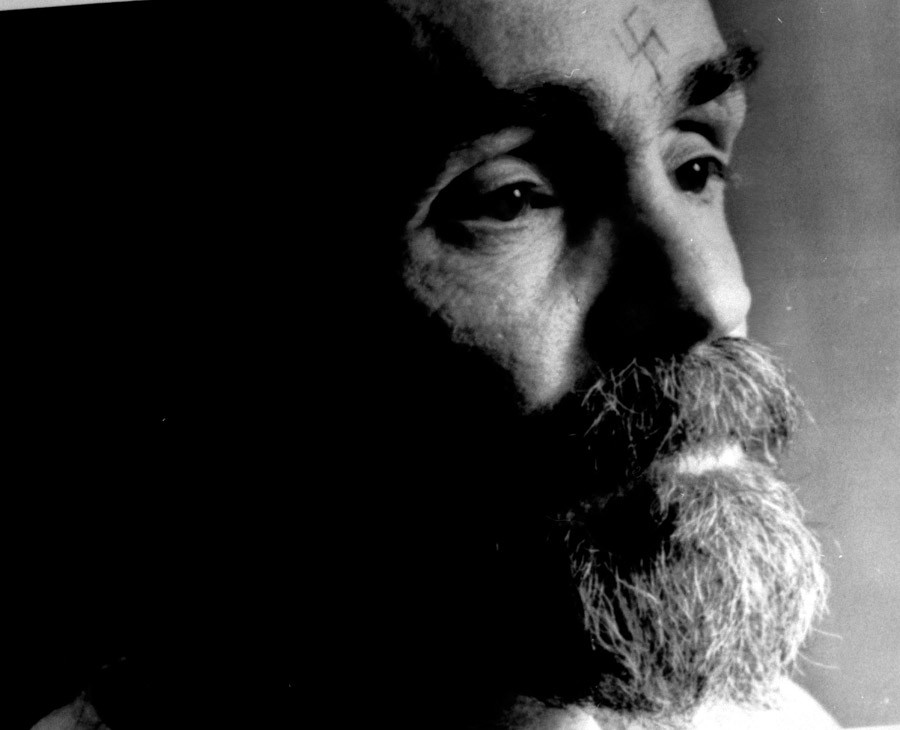 READ MORE: Youngest Charles Manson follower Leslie Van Houten denied parole in California
Krenwinkel's record, and the fact she is now legally considered an elder, heightened expectations that the parole panel would recommend her release.
However, even if Krenwinkel was granted a parole hearing, it's likely Governor Jerry Brown (D) would have blocked her release, as he did for fellow Manson follower, Leslie Van Houten, who was recommended for parole in 2016. Manson, now 81, is also still in prison.