Atlanta cops run suspect over in case of mistaken identity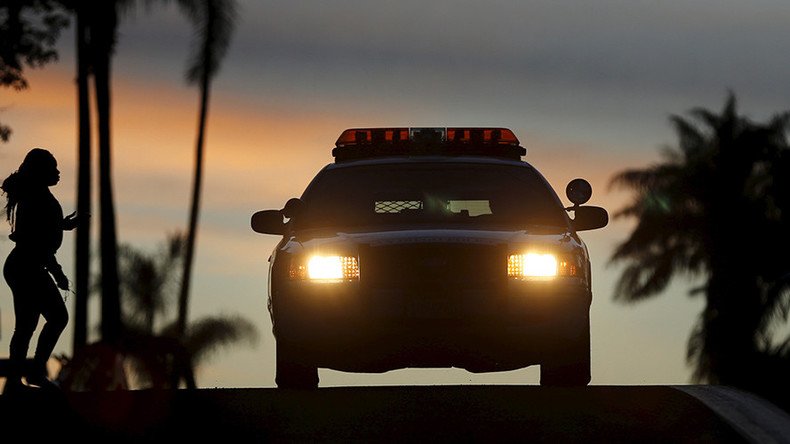 An Atlanta police officer was placed on leave after he was accused of running over a man he wrongly thought was a suspect.
Warren Hill said he was run over in the parking lot of a mall last week. "It hurt bad," he told WSBTV. "My head, my neck, my back, my whole body. You get hit by a car, what do you think is going to happen?"
Hill said he ran away from the approaching police because he was "scared of the cops."
"They thought I was the suspect and ran me down like a dog or an animal," he said.
Hill said after the police realized they had mistaken him for a domestic violence suspect, they arrested him for an outstanding warrant for failing to appear in court for a broken taillight.
READ MORE: 'We only kill black people': US cop reassures female driver during routine stop
The Atlanta Police Department told WSBTV the officer is now on leave and that its report or further details on the incident are not yet available.
"The officer has been relieved from duty pending the outcome of the OPS investigation," Atlanta police spokeswoman Officer Stephanie Brown told The Atlanta Journal-Constitution.
You can share this story on social media: