'Nobody will like' govt shutdown over border wall, Senate Dems leader says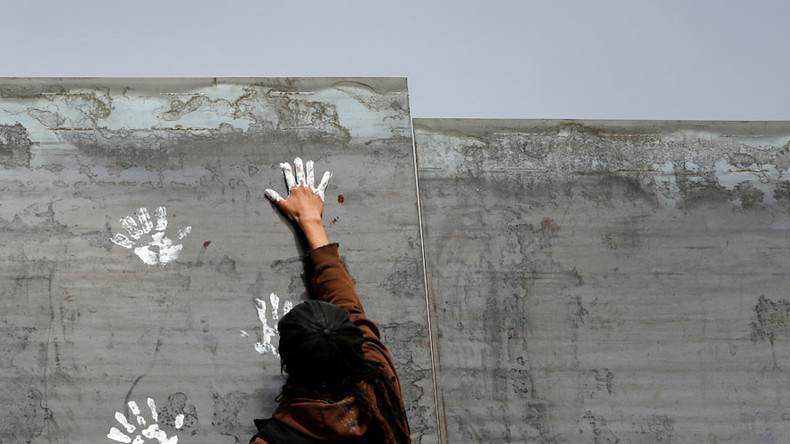 Shutting down the US government over funding for the border wall will be a move "nobody will like," Senate Minority Leader Chuck Schumer has warned, after President Donald Trump said he was willing to do so at a rally in Phoenix, Arizona.
"If the president pursues this path, against the wishes of both Republicans and Democrats, as well as the majority of the American people, he will be heading towards a government shutdown which nobody will like and which won't accomplish anything," Schumer (D-New York) said in a statement on Wednesday, according to Reuters.
Speaking to a crowd in Phoenix on Tuesday, Trump said that he intended to keep his campaign promise about building a barrier on the border with Mexico.
"If we have to close down our government, we're building that wall," he said.
Earlier in the day, the Democrats accused Trump of failing to deliver on his promise to build the border wall.
If Congress does not reach a deal to fund government operations that Trump is willing to sign by September 30, the US government will go into shutdown mode. Congressional Democrats have explicitly said they would oppose any funding for the wall, according to MSNBC.
Read more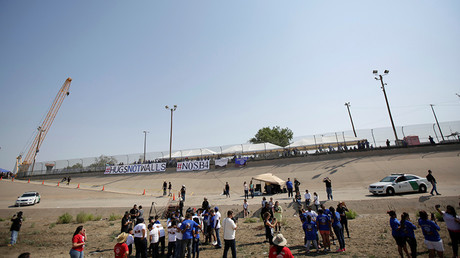 In July, the House of Representatives approved $1.6 billion for improving barriers along the southern border, as part of a $788 billion spending bill for the next fiscal year. The measure includes $784 million for 32 miles of new border fencing and $498 million for 28 miles of levee wall in the Rio Grande Valley in Texas; another $251 million would go to building back-up fencing in the heavily fortified San Diego area, AP reported.
A government shutdown would mean that a large number of federal employees would be put on furlough, while a number of essential employees and military personnel may be required to continue working but not be paid as scheduled.
There have been seven government shutdowns since 1976, when the current budget and appropriations process was implemented. President Ronald Reagan dealt with three shutdowns, all lasting only a day or less. The longest shutdown was in 1996, during the administration of Bill Clinton, and lasted 21 days.
The most recent interruption of executive branch operations was in October 2013, during the presidency of Barack Obama, when a standoff over Obamacare funding between the Republican-led House and the Democrat-controlled Senate lasted 16 days.