Walmart gun display sign says, 'Own the school year like a hero,' internet loses it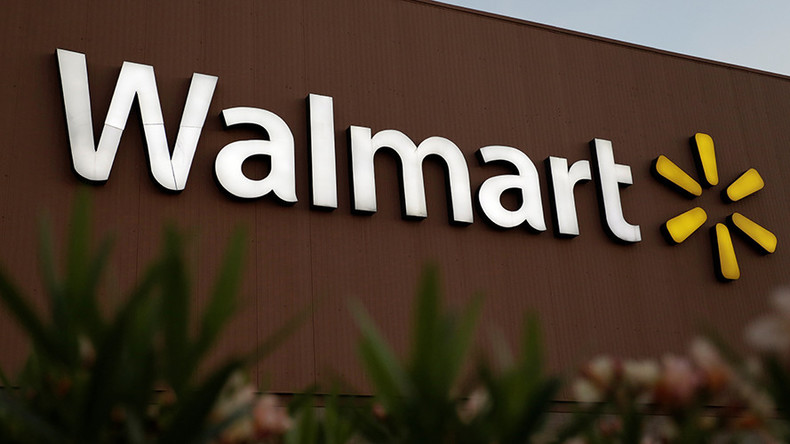 An apparent miscommunication resulted in a mixup with a sign in a Walmart store. A showroom case of long guns was tagged with a sign above the display that read "Own the school year like a hero."
Walmart came under scrutiny Wednesday when a photo of the display was posted by Ismail Kidd Noorzai onto his Twitter page. The photo soon went viral, but Noorzai did not take the picture himself. He found it on Reddit, and it rapidly made its way to other sites as well.
People commented that the image invoked bad memories of the massacres at Sandy Hook Elementary and Columbine High School.
Walmart has since come out and said that the display was "truly awful" and it is "working diligently" to find out which store displayed the sign so it can be removed. The company initially reported that it located the store in question, but it has since been determined that was not the correct location.
READ MORE: 'Just wrong': Walmart & Coke remember 9/11 with controversial display (IMAGES)
Walmart spokesman Charles Crowson told CNN Money that Walmart is "not happy" about the controversy, and many cried foul on twitter when the photo started to make the rounds. One user commented, "We need to talk."
The superstore is no stranger to these controversies. Last September in Florida's Panama City Beach, a Walmart store attempted to commemorate the anniversary of September 11 by stacking Coca-Cola boxes into the shape of the World Trade Center buildings. Walmart's corporate office said it didn't mean any disrespect and quickly removed the display.
You can share this story on social media: