Maryland man charged with helping ISIS, targeting US military, FBI - DOJ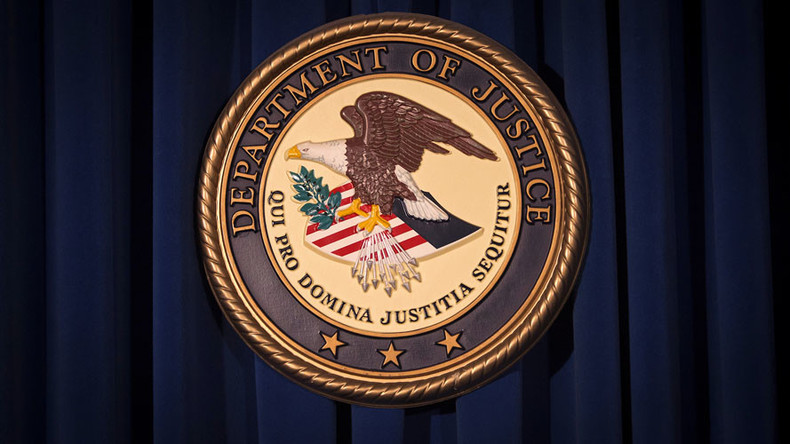 A Bangladeshi citizen living in Maryland was indicted for attempting to murder a member of the US military and a uniformed FBI agent on behalf of Islamic State, the Department of Justice said.
Nelash Mohamed Das, 25, was charged by a federal grand jury on Tuesday of "attempting to murder a federal employee; and using and carrying a firearm during and in relation to a crime of violence," in addition to the earlier charges of knowingly supporting Islamic State (IS, formerly ISIS/ISIL), filed in October 2016.
Das attempted to murder "an individual who was a member of the uniformed services and a Special Agent with the FBI," the announcement said, noting that IS had posted information about members of the US military online in hope that supporters would attack them.
No details were given about the identity of the target or the circumstances of the attack.
Read more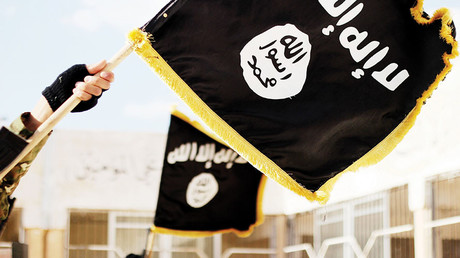 Prior to his arrest in 2016, Das lived in Landover Hills, Maryland as a legal permanent resident ("Green Card" holder), the DOJ said. He is currently in federal custody. If convicted, he faces a maximum sentence of life in prison.
Last week, an Ohio man was sentenced to 20 years for reposting IS propaganda on his social media accounts in 2015. Terrence McNeil, 25m, of Akron pleaded guilty to charges of re-posting an IS "hit list" that identified over 100 members of the US military and called for the terrorist group's supporters to find them and kill them.
Neil's conduct both online and offline shows "intent to threaten, intimidate, and solicit the murder of United States servicemen and women," the prosecutors argued.
Since the 9/11 attacks, the US government has charged over 800 people with material support for terrorism, criminal conspiracy and making false statements. Of those, 526 have pleaded guilty to charges while the courts found 176 guilty at trial, according to documents reviewed by The Intercept.
Few of the defendants had the means or opportunity to commit an act of violence, but many were caught up in FBI stings in which an informant or undercover officer posed as a member of a terrorist organization.