Higher power? Lesbian mom appeals for right-wing judge to be recused from her divorce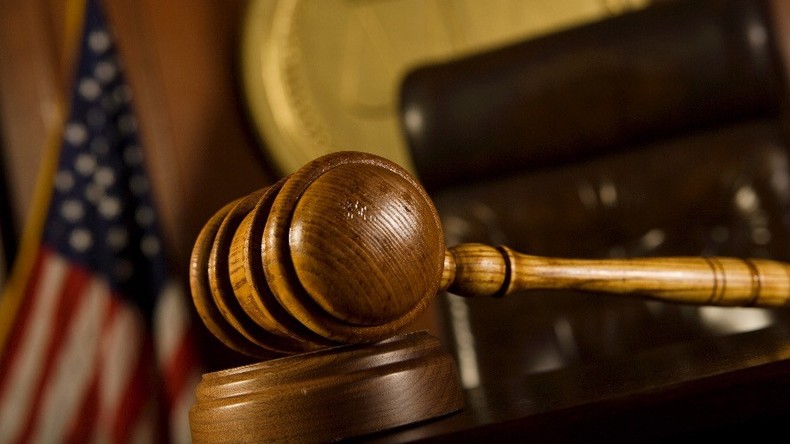 After a Christian conservative judge denied two requests by a lesbian mother to have himself recused from her divorce case for his religious beliefs, but she refused to give up and appealed to a higher state court.
Alabama native Tiara Brooke Lycans, who is divorcing her husband Zachary Thomas Lycans, has twice unsuccessfully filed motions this year asking trial judge Shaunathan C. Bell of the Ninth Judicial Circuit Court to recuse himself from the case. Bell declined both of the requests.
Read more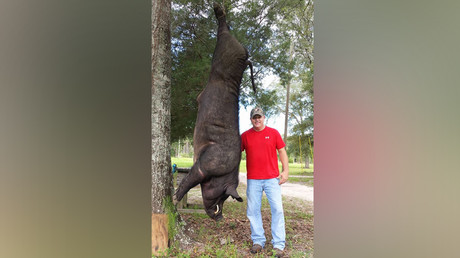 This led Brooke Lycans to pursue petitioning the Alabama Court of Civil Appeals, which on Thursday also denied her request, according to Birmingham News.
Lycans made the argument that Bell's "publicly expressed belief that homosexual relationships and marriages are contrary to God's law" may have an influence on the decision he makes when it comes to the custody of her daughter.
In the request, Lycans has stated that Bell has been a preacher at a fundamentalist church and continued to preach even as he assumed office as a judge. It is listed in the judge's campaign materials that he is a political "conservative," and his religious beliefs are listed as "Baptist," Al reported.
The appeals court defended the decision to deny the request by saying that Judge Bell, in his initial ruling in Lycan's case, granted joint physical custody alternating weekly, to her and her husband. The court also mentioned that Bell had ruled the same way with two other cases involving lesbian mothers in the past.
READ MORE: Alabama court rules 12yo impregnated by relative can have abortion without parental consent
Bell was sworn in as a judge to the Circuit Court in 2013, and also serves as a pastor at Liberty Hill Baptist Church in Alabama. During his swearing-in ceremony, scriptures from the Bible were read aloud.