Lawsuit seeks publication of net neutrality discussions between FCC chair & internet providers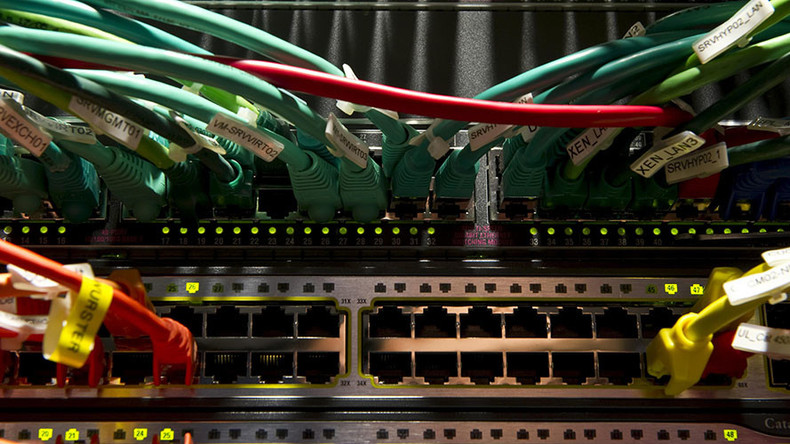 A transparency advocacy group is suing the Federal Communications Commission to force the public release of FCC Chairman Ajit Pai's net neutrality discussions with internet providers. The group believes that lobbyists may be influencing policy.
American Oversight, a nonprofit, filed a lawsuit Tuesday in the US District Court for the District of Columbia over the FCC's failure to comply with their Freedom of Information Act request, made on April 26, according to court documents. Net neutrality refers to the process in which internet providers give equal access to all online services and content, without discriminating against a particular app or website.
The FOIA request asked the FCC for "correspondence, e-mails, telephone call logs, calendar entries, meeting agendas" and any other communications between the providers and Pai, or members of his staff.
On the same day as the first request was made, the group also filed another FOIA request for any communications that Congress, congressional staff and members of the media may have had with the providers.
"The FCC has made it clear that they're ignoring feedback from the general public, so we're going to court to find out who they're actually listening to about net neutrality," Austin Evers, American Oversights executive director, said in the group's announcement of the suit. "If the Trump administration is going to let industry lobbyists rewrite the rules of the Internet for millions of Americans, we're going to make them do it in full view of the public."
The group points out that the FCC made repeated attempts to delay the disclosure for communication records.
"After initially agreeing to process American Oversights requests quickly, the FCC repeatedly delayed releasing the records, even as the Trump administration continued its work to roll back the open Internet rules."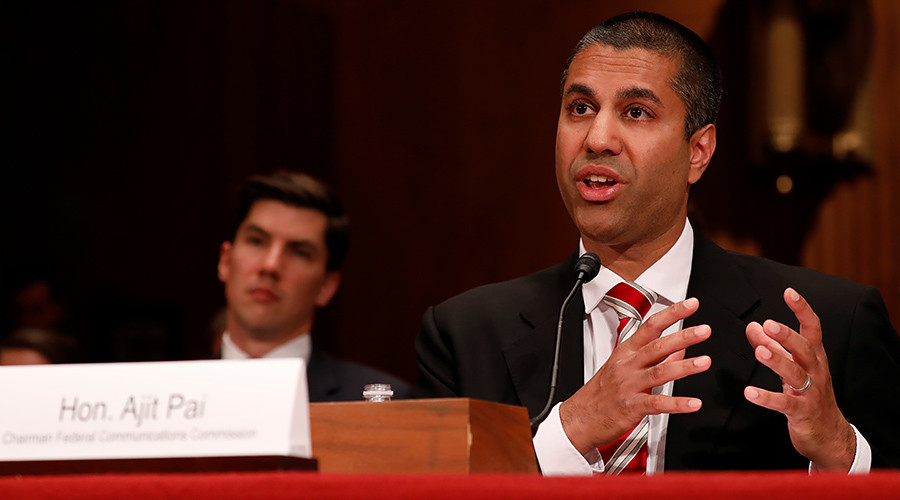 READ MORE: Verizon admits to throttling video in violation of net neutrality rules
The commission has now set a date of August 24 for the disclosure deadline, but American Oversight says the commission "failed to reply to our FOIA requests within the time period required by the law, so we are suing to ask a court to order the FCC to comply," a spokesperson for the group told Gizmodo.
Under US law, FOIA requires that the subjected agency to inform a records requester of the agency's decision to either grant or deny access to the records requested within 20 business days. The records must shortly thereafter be released.
In 2015, a vote to reclassify broadband internet access as a "common carrier" under Title II of the Telecommunications Act, which would effectively designate the internet as a utility not unlike electricity or water, was passed by the FCC. This gave the commission the authority to enact a set of rules aimed at enforcing net neutrality.
You can share this story on social media: