Verizon admits to throttling video in violation of net neutrality rules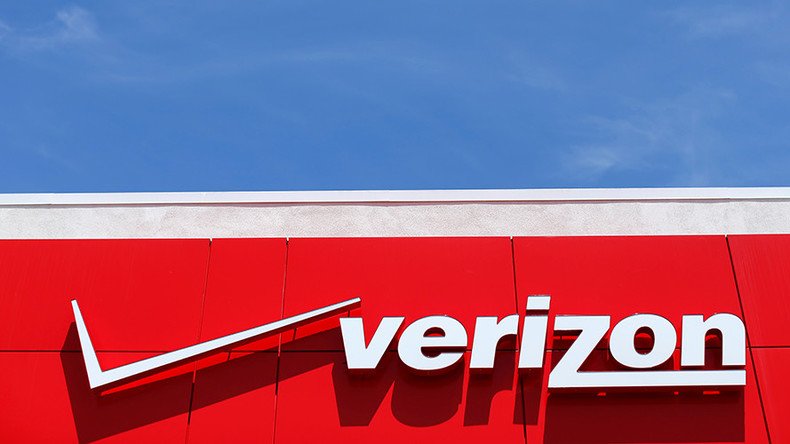 Verizon wireless customers have noticed their video streaming being throttled when testing their speeds on Netflix and YouTube. The telecom giant later confirmed that video streaming speeds were being temporarily capped.
In a statement provided to Ars Technica, Verizon claimed users were experiencing lower speeds due to a temporary test they were conducting on a new video optimization system.
"We've been doing network testing over the past few days to optimize the performance of video applications on our network," a Verizon spokesperson told Ars. "The testing should be completed shortly."
Customers who tested their data speeds on fast.com, which runs from Netflix's servers, found Verizon's LTE network was capped at around 10 Mbps.
Multiple users on Reddit also reported that their data appeared to be capped on Netflix. Users at Howard Forums said the cap was being applied to YouTube as well as Netflix.
A representative from the company said that caps were applied across the board to all video applications on the Verizon Wireless network.
"We are constantly testing the network," a representative told the Verge. "It's what we do, to optimize performance for our customers. The test was across the board, and did not target any individual applications."
However, when users compared fast.com with other speed tests, they found drastic differences in speed while using the same Verizon network.
Users who tested their speed using a virtual private network (VPN), which hides which sites they were visiting, also noticed that they had much higher speeds.
The Verizon representative also said, "The consumer video experience should have been unaffected by the test, since 1080p video is HD quality and looks great at 10 [Mpbs]."
While it is true that many users would not be able to notice a difference, those who tether their phones to other devices could experience lower quality video. Netflix also said that Ultra HD quality video may require 25 Mbps, but only for non-mobile devices.
In the past, Netflix has throttled their own video stream in order to help users stay under their data caps. However, they recently changed their policy to allow users to choose different quality settings on mobile devices. Now, Netflix allows users to adjust data usage settings, which includes an "unlimited" option that "may use 1 GB per 20 minutes or more depending on your device and network speeds."
When Verizon first announced its unlimited streaming plan in February, they told Ars Technica that they "deliver whatever the content provider gives us," adding that they "don't manipulate the data."
According to Verizon's website, those with an unlimited plan should not be throttled until they reach 22BG of data in a month, and even then, they should only experience throttling if their network is congested.
Internet service providers (ISP) like Verizon are subject to Title II regulations under the Federal Communications Commission (FCC), which requires them to treat all traffic equally. The current head of the FCC has called for net neutrality rules to be rolled back, which would allow Verizon to prioritize or manipulate traffic to any site or application.
You can share this story on social media: