Alaskan couple charged over sea death hoax which triggered $300k rescue operation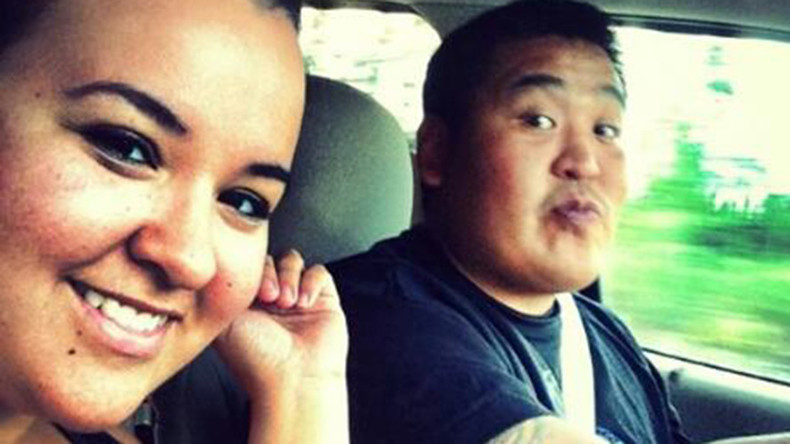 An Alaskan fisherman and his girlfriend have been charged over a plot, in which they staged the man's death, prompting the Coast Guard to waste over $300,000 on an unnecessary rescue operation. The hoax was meant to save the man from jail time.
"Two Port Graham, Alaska, residents have been federally charged related to their causing the United States Coast Guard to attempt to save life and property when no help was needed," the Department of Justice announced.
In order to avoid a prison sentence in a sexual assault case, Ryan Riley Meganack, 34, decided to fake his own death with the help of his girlfriend Ivy Rose Rodriguez, 25.
Port Graham Couple Charged with Crimes Related to False Distress Call and Causing a Hoax Search and Rescue Operation https://t.co/6ZYMk5NRnJ

— U.S. Attorney Alaska (@USAO_AK) July 20, 2017
The couple devised a plan, where Meganack, a fisherman by trade, sailed out on his boat in November 2016 to an island near his home village of Port Graham, located near the southern tip of the Kenai Peninsula. He then abandoned the skiff there and returned to shore on a larger vessel.
There the man had a rendezvous with his girlfriend. The couple then traveled to an earlier prepared makeshift camp, where Meganack had hoped to lay low while his mate alerted authorities of his 'disappearance.'
A day later Rodriguez told her boyfriend's family that Meganack had left in his flat-bottomed skiff.
Emphasizing that the skiff "wasn't running right," she also told her boyfriend's family that Meganack had been drinking and was in possession of more alcohol when he set sail.
Read more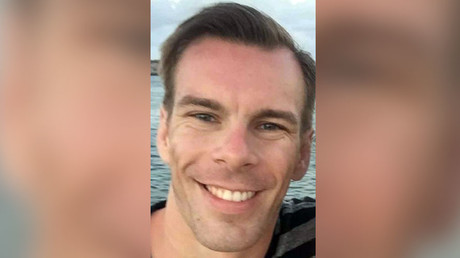 The US Attorney's indictment alleges that "Meganack and Rodriguez agreed that Rodriguez would tell Meganack's family that Meganack was missing, knowing that Meganack's family would report him missing and that a search for Meganack would commence," the Department of Justice said in their press release.
That is exactly what happened. Fearing that Meganack might be dead, the authorities organized a search for the missing person, while the 34-year-old was well alive and chilling at his camp.
During the three day search which involved state, federal, and local authorities, in addition to Port Graham residents, the rescue operation ran a massive bill. The Coast Guard alone spent more than $310,000 looking for Meganack in poor weather conditions.
Thanks to a tip, the fugitive was eventually found hiding out at his campsite on December 2. He was then arrested and taken into custody.
Both Rodriguez and Meganack have been charged with "crimes related to a false distress call and causing a hoax search and rescue operation."
About a week after his "disappearance" he was scheduled to plead guilty in a 2015 sexual assault case in Anchorage in a court bargain, which would have landed him in jail. A court passed a sentence in that case in January.