Investigators, Democrats & Trump staff turn to Facebook for Russia probe answers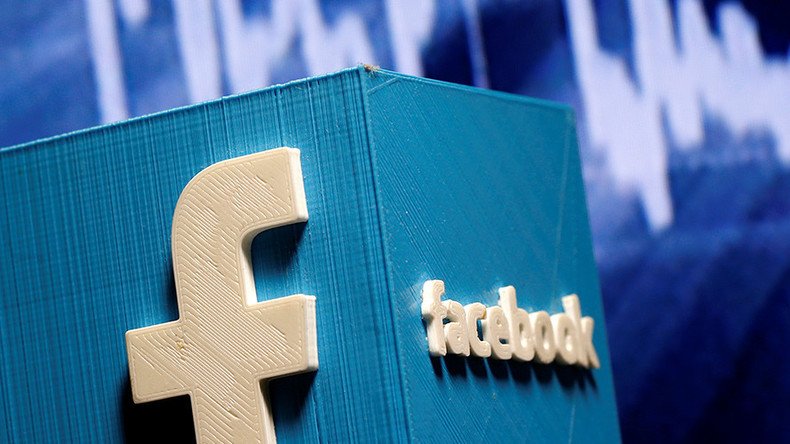 Lawmakers are asking Facebook and other social media companies to help them figure out if Russia had anything to do with the spike in false news stories against former presidential candidate Hillary Clinton during the 2016 presidential election.
Senator Mark Warner (D-Virginia), the ranking Democrat on the Senate intelligence committee, met with Facebook officials as part of the committee's investigation into Russia's alleged meddling in the 2016 US presidential election.
"Was there coordination or collusion between the campaigns and these technology tools, which overwhelmed the search engine tools so that certain stories popped up at the top of your newsfeed?" Warner asked on CNN Thursday. "If the Russians know, how are the Russians smart enough to target in areas where the Democrats weren't knowledgeable enough? I don't feel like I have run that to ground yet."
Investigators also plan to interview members of the Trump campaign's social media team as a part of their Russia probe, including former Trump campaign digital director Brad Parscale.
Parscale, who announced that he would testify last week, also said that he is "unaware of any Russian involvement in the digital and data operations of the 2016 Trump presidential campaign."
"The only collaboration I am aware of in the Trump digital campaign was with staff provided to the campaign by Facebook, Google and Twitter," Parscale said in a statement posted to his Twitter page.
Warner said that he wants executives at Facebook and Twitter to testify as well as former staff members of Trump's social media team.
Many members of Trump's former campaign agree that having experts and officials from Facebook, Twitter and other social media companies testify would be the best way to clear their names.
Brett Horvath, a social media technology expert, told CNN that "Facebook has all the data that could prove this is happening or not happening," adding, "that's the starting point."
A Facebook spokesman told CNN that they have been in touch with Warner and said the company will continue to cooperate with officials as the investigations unfolds. The spokesman added that they have "seen no evidence that Russian actors bought ads on Facebook in connection with the election."
In April, Facebook's security team conducted an internal review, which found "malicious actors" had created fake accounts and spread misinformation during the campaign. However, they did not provide any information on who was behind the posts.
In the aftermath of the election, Facebook CEO Mark Zuckerberg denied that fake news stories featured on his platform had an impact on the outcome on the 2016 US presidential election. However, during the French elections, Facebook took down 30,000 fake accounts.
You can share this story on social media: