Tough vetting for new refugees entering US after 50,000 yearly limit reached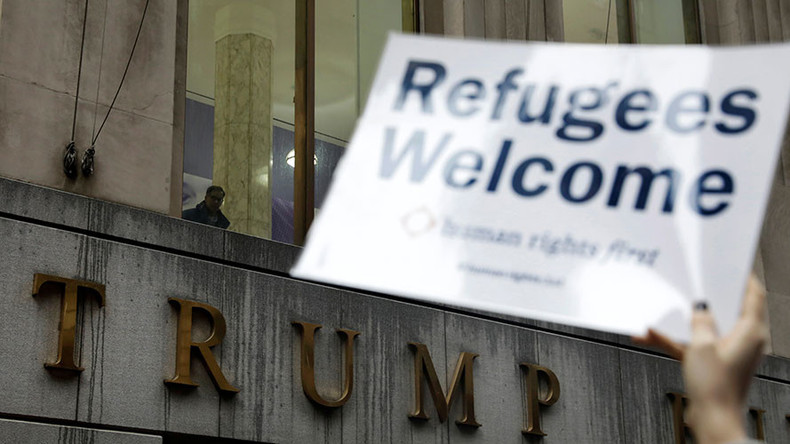 President Donald Trump's administration has surpassed the limit of 50,000 refugees allowed into the US for this fiscal year. Incoming refugees will still be admitted into the country, if they meet stricter constraints.
Last month, the Supreme Court ordered the Trump administration to allow refugees to make their way into the country past the limit of 50,000 people, if those people can show a "bona fide relationship" to someone in the US, according to court documents.
Read more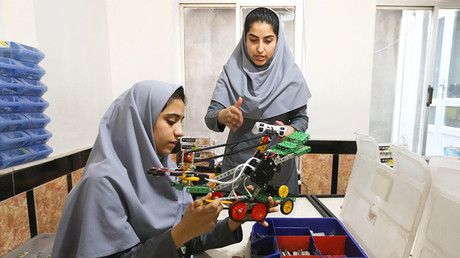 The cap on refugees was met July 12, a spokesman for the US State Department confirmed, CBS News reported.
The department has also notified resettlement agencies that the cap on the limit of refugees coming into the country had already been met, but others heading into the US would still be allowed to come in.
A total of 50,086 refugees have been allowed to come into the US from the beginning of the budget year in October 2016, until Wednesday July 12, 2017, the Washington Post reported.
People entering who come after the 50,000 mark will go through the same process for entrance into the country, but will need to prove that they have a job in the US, have gained entry to a college or university or have family there, according to the Post.
Read more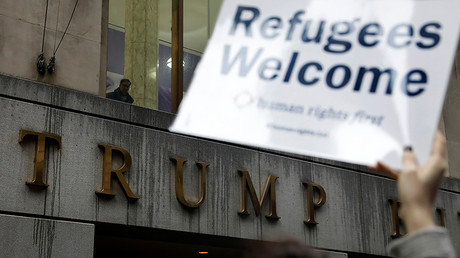 The president's policy limiting the flow of refugees into America was part of an overall executive order that looked to establish a temporary travel ban on nationals of six majority Muslim countries: Iran, Libya, Somalia, Sudan, Syria and Yemen. The 120-day restriction went into limited effect late last month when the Supreme Court lifted lower court holds on enforcement.
A new cap on the flow of refugees into the US will be set in place in October when the 2018 budget year begins. During the new period, everything related to these guidelines could change, as the Supreme Court takes up cases challenging the president's refugee restrictions and travel ban.
Kay Bellor, vice president for Programs at the Lutheran Immigration and Refugee Service, said the administration's "pause on resettlement and restrictions on the number of persons who can enter our country as refugees will have an immediate effect on our ability to conduct the lifesaving work of providing safety and protection," in a statement Wednesday.
Bellor added: "We can't forget that this is not about a number," but rather "about saving lives."
Former President Barack Obama's administration had sought to set the groundwork to resettle 110,000 people from war torn areas of Syria, as well as various other groups from around the world during this fiscal year, the Washington Examiner reported.