Twitter lawsuit seeking right to reveal US surveillance requests moves forward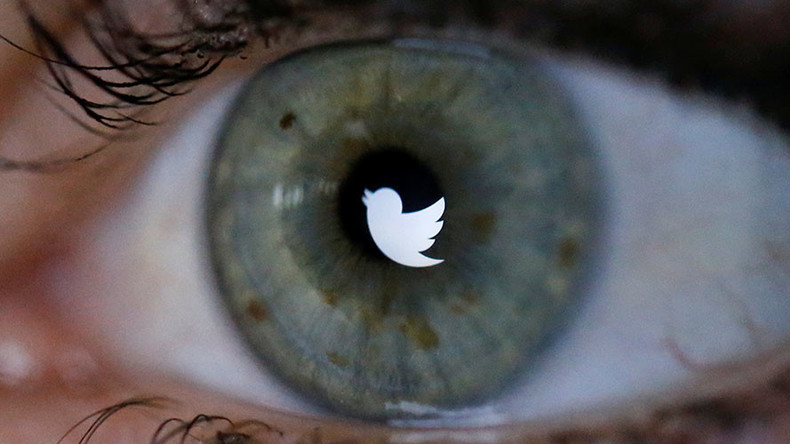 A US district judge has denied the Department of Justice's claim that Twitter "would pose a clear and present danger" if it talked openly about government surveillance requests. The social network's lawsuit over their constitutionality now moves ahead.
Read more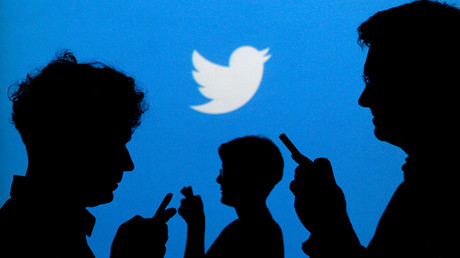 On Thursday, Judge Yvonne Gonzalez Rogers of the Northern California US district ruled in favor of Twitter's motion against a Department of Justice request for summary judgement and to end the three-year-old lawsuit.
Twitter had asked the judge to order the DOJ to present evidence that disclosing surveillance protocol and the number and types of surveillance requests would "impair national security."
Rogers wrote: "The Government has not met its high burden to overcome the strong presumption of unconstitutionality on the record before the Court,"according to court documents obtained by Bloomberg.
"The Government's restrictions on Twitter's speech are content-based prior restraints subject to the highest level of scrutiny under the First Amendment," Rogers wrote.
The judge added that Twitter's ability to at least talk about the number of requests it has received is likely protected by the Constitution. Twitter had argued that the government's policy hindered "its ability communicate truthful information to users of the online information platform, and potentially chill those users' speech," Rogers said.
READ MORE: Twitter reveals details of 2 FBI national security letters after gag order lifted
The judge then ordered the Trump administration to issue security clearances for Twitter lawyers Andrew J. Pincus and Lee H. Rubin, in order for them to review government filings within the court's chambers.
READ MORE: Twitter turns tables on UK govt & MI5, blocking access to thwart online spying