Feds probe Los Alamos lab for mislabeling & shipping nuclear materials by air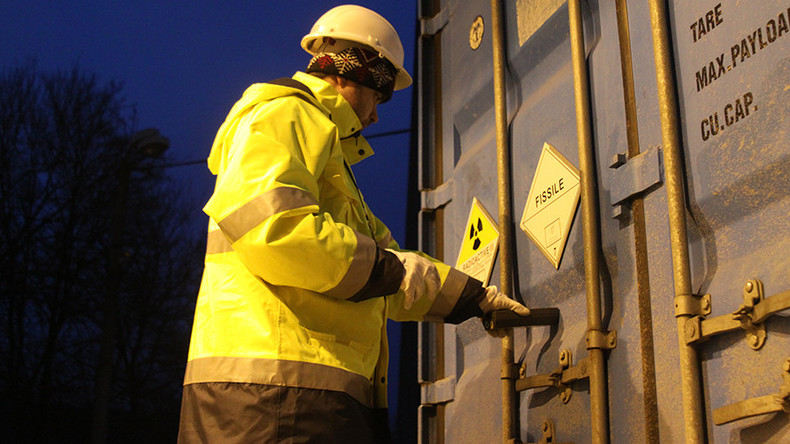 Federal regulators are investigating an "absolutely unacceptable" violation of improper handling of nuclear material after the mislabeled cargo was sent on commercial cargo flights to two laboratories in the United States.
Last week, unknown quantities of "special nuclear material" were sent from Los Alamos National Laboratory in New Mexico to Lawrence Livermore National Laboratory in California and the Savannah River Site in South Carolina via "commercial air cargo" in violation of federal regulations.
Originally, the nuclear matter to both labs was packaged and "containerized" for commercial ground cargo transportation. But it later emerged that the documents by Los Alamos National Laboratory were prepared for air shipment in violation of well-defined federal regulations, the National Nuclear Security Administration (NNSA) said in a statement.
While the packaging was not breached and the nuclear material not contaminated during its transportation, the NNSA announced that it is now investigating the case.
"This failure to follow established procedures is absolutely unacceptable," said NNSA Administrator Lt. Gen. Frank Klotz, USAF (Ret).
"I require the contractors who manage and operate our national laboratories and production plants to rigorously adhere to the highest safety and security standards in performing the vitally important work they do for our national security."
The NNSA emphasized there was "no loss of radioactive material," but promised that those who potentially jeopardized public security will be held accountable. It also gave assurances to undertake measures to avoid future incidents of this type.
You can share this story on social media: