New Yorker arrested in sting operation for attempting to join ISIS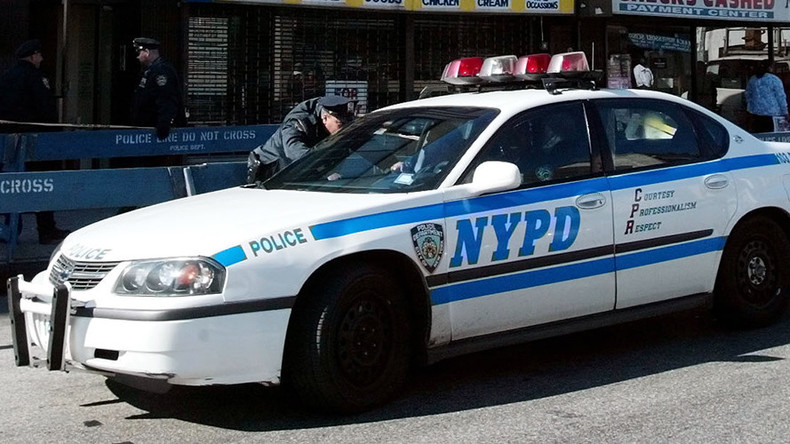 US Prosecutors on Thursday charged Bronx resident Saddam Mohamed Raishani with attempting to provide material support to ISIS (IS, formerly ISIS/ISIL).
"As alleged, Saddam Mohamed Raishani, a Bronx man, plotted to travel to Syria to join and train with the terrorist organization ISIS. Having already helped another man make that trip to ISIS's heartland, Raishani allegedly acted on his own desire to wage violent jihad, planning to leave his family and life in New York City for the battlefields of the Middle East,"said Acting Manhattan U.S. Attorney Joon H. Kim.
Raishani was arrested at JFK airport as he tried to board a flight to Istanbul, Turkey, via Lisbon, Portugal, on Wednesday.
Thanks to the excellent work of the FBI and NYPD, Raishani's alleged plans to support ISIS cut short @ airport & now faces terrorism charges

— US Attorney SDNY (@SDNYnews) June 22, 2017
The criminal complaint filed on Thursday indicates that a sting operation led to the man's arrest. Raishani had allegedly told a police informant that he had helped another man in his efforts to join ISIS.
"Raishani told the CS that prior to Person-1's departure, RAISHANI took Person-1 shopping to buy supplies to bring to the Islamic State, and that on the day of Person-1's departure, Raishani gave money to Person-1 and drove Person-1 to JFK Airport," reads the complaint.
The informant told Raishani that through a family acquaintance, he might be able to obtain contact information for an ISIS affiliate capable of facilitating travel to join ISIS. The purported 'facilitator' was an FBI employee acting in an undercover capacity.
"During meetings with the CS and UC-1, Raishani expressed his desire to travel abroad to join ISIS. For example, Raishani indicated that he had been in contact with other ISIS supporters and no longer felt comfortable in the United States," the complaint further states.
The charge of attempting to provide material support to a designated foreign terrorist organization carries a maximum sentence of 20 years in prison.