Verizon to slash over 2K jobs after acquiring Yahoo for $4.5B – reports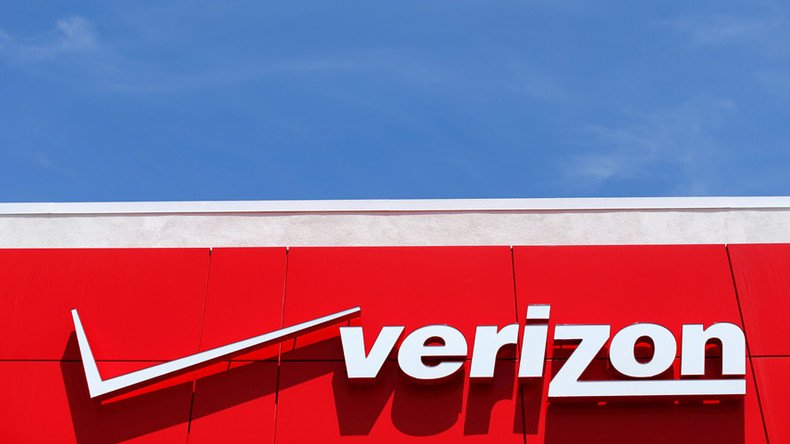 Verizon is expected to lay off around 2,100 workers after concluding its acquisition of Yahoo. The cuts will come from duplicate jobs in its AOL unit which will be combined with Yahoo to form a new company called Oath.
Verizon is expected to cut more than 2,000 jobs as a result of its $4.48 billion acquisition of Yahoo, according to reports from Reuters and TechCrunch on Thursday. A day earlier, Recode reported that sources said only up to 1,000 jobs would be lost.
Verizon will combine its Yahoo unit with its AOL unit, which it acquired in 2015 for $4.4 billion. The new company will be rebranded as Oath and will be led by AOL Chief Executive Officer Tim Armstrong, according to Reuters.
"Oath's strategy is to lead the global brand space. With access to over 1 billion consumers upon close, we will be positioned to drive one of the most important platforms in the consumer brand space. Consistent with what we have said since the deal was announced, we will be aligning our global organization to the strategy," an AOL spokesperson told TechCrunch.
Verizon is expected to downsize staff at their AOL and Yahoo units by around 15 percent once the merger is finalized. Around 14,000 employees currently work at the two units, according to Reuters.
The merger between the two companies is expected to create redundancies in several departments, such as human resources, finance, marketing and general administration, according to Recode.
There are no voluntary redundancies being offered, but a source told TechCrunch that certain employees who left in recent months are being paid out to hit reduction targets.
Yahoo shareholders approved the sale of the company to Verizon after a special meeting of stockholders on Thursday. The company expects the transaction will close on June 13, according to a press release.
The divisions of Yahoo that were not bought by Verizon will become a new company called Altaba Inc.
Last July, Verizon announced they had reached an agreement to acquire Yahoo for $4.83 billion. In February, the two companies agreed to lower the price by $350 million after Yahoo suffered several data breaches – including the largest in history – which compromised more than 1 billion user accounts in 2013.
You can share this story on social media: