'Welcome to Florida, folks!': Pilot hits alligator on Orlando runway (PHOTO)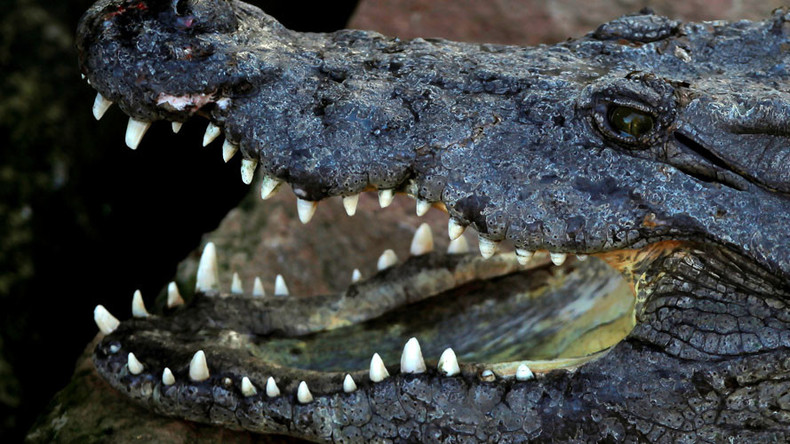 A pilot's 'Florida moment' very nearly turned disastrous when his plane hit an alligator while landing in Orlando.
The aircraft was crossing the runway at Orlando Executive Airport Tuesday when the 11-foot reptile "jumped up and struck the wing during his landing", killing the reptile instantly and damaging the Navajo aircraft.
Orlando pilot Rick Crose was reportedly flying the plane at the time of the collision, but declined to comment further as the Federal Aviation Administration is still investigating the incident, reports WFTV9.
READ MORE: Killer Nile crocodiles are in Florida – and no one knows how they got there
Local pilot Brad Pierce shared a picture of the slain alligator on Facebook and called the incident "one of the craziest things I've ever seen in all my years in aviation".