Trump tweet mystery: President's #Covfefe message triggers troll tsunami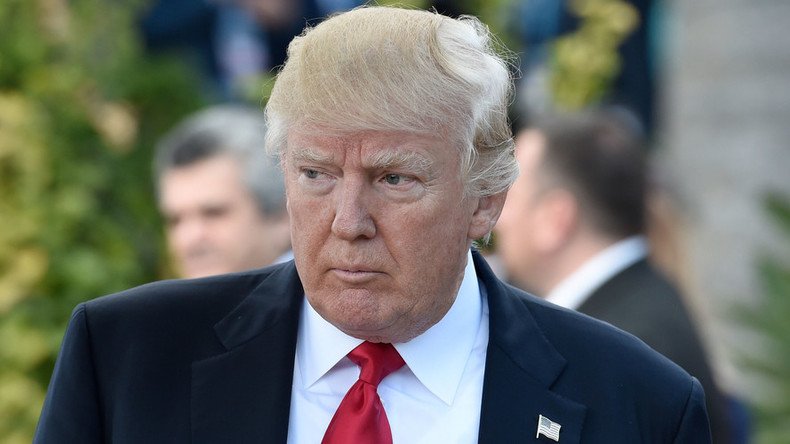 US President Donald Trump is famously fond of late-night tweeting, but his latest cryptic message has completely baffled the internet.
READ MORE: Twitter stunned after Trump presents 'alternative facts' about US Civil War
It's not unusual for 'The Donald' to tweet at all hours – it's not even unusual for the president's tweets to have a typo or two – but a message shared by Trump at midnight Wednesday really had the internet stumped.
The post quickly went viral as netizens debated what it could possibly mean, generating over 120,000 retweets and 160,000 likes within just four hours.
The tweet was eventually deleted shortly before 10:00 GMT, some five hours after it was originally posted.
Is it a typo? Is he sleep-tweeting? Is it a nuclear code? The internet kept guessing…
...even the Merriam Webster dictionary got involved, but found itself no match for the task.
After deleting the cryptic message, Trump trolled the furore over his strange tweet.
Other Twitterati just enjoyed the ride.
You can share this story on social media: