Uber fires self-driving car chief over lawsuit with Google's Waymo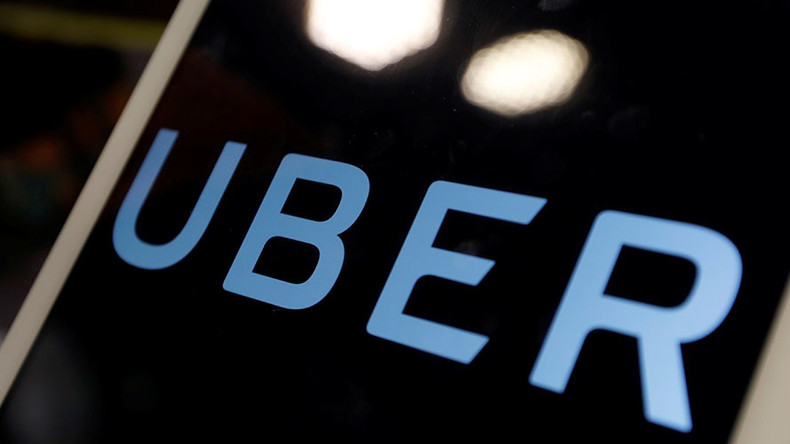 Taxi firm Uber has sacked its vice president responsible for its self-driving car project. Anthony Levandowski is out after refusing to follow court orders to hand over documents related to the technology Google's parent company says he stole.
Uber Technologies, Inc. fired Levandowski on May 26, according to the termination letter filed Tuesday in the US District Court for the Northern District of California, Reuters reported. The New York Times had earlier reported that an email circulating between Uber employees on Tuesday confirmed the ouster.
At the heart of the firing is the ongoing court battle between Uber and Google parent Alphabet, Inc.'s self-driving product, Waymo, where Levandowski used to work and, according to Alphabet's lawsuit, stole trade secrets and 14,000 documents he then brought to Uber.
Levandowski was terminated for cause, with Uber finding him in breach of his representation for the company, after he asserted his Fifth Amendment right against self-incrimination instead of complying with the US district court's May 11 order that he provide documents.
Uber had previously demanded that Levandowski comply with the company's investigation, and he had not, according to the company's letter.
READ MORE: US Justice Department launches criminal investigation into Uber
Eric Meyhofer, who replaced Levandowski as chief of Uber's Advanced Technologies Group last month, will stay on in the leadership position, according to Reuters.