'Security incident' puts Joint Base San Antonio-Lackland on lockdown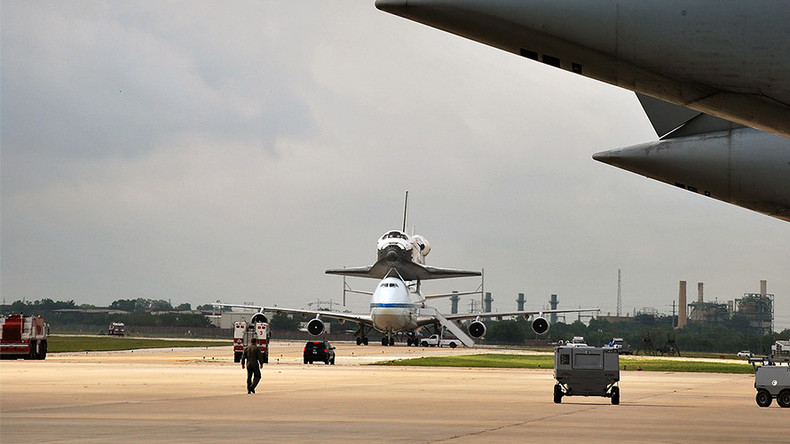 The US armed forces' Joint Base Lackland in San Antonio, Texas was placed on lockdown for several hours due to an unspecified 'security incident', according to the base authorities.
The lockdown was lifted shortly before 1 pm local time, with no details as to the nature of the incident.
The base announced the lockdown shortly after 11 am local time (noon Eastern) via Twitter and Facebook. Base personnel were told to stay away from Arnold Hall, the community center on Stewart Street on the Lackland Air Force Base side of the complex.
JBSA-Lackland is currently undergoing a security incident and directs all personnel to stay inside their current location. More info to come

— JointBaseSanAntonio (@JBSA_Official) May 30, 2017
Several buildings closest to Arnold Hall were placed on lockdown, but the base gates have been reopened, according to local media.

People in four buildings around Arnold Hall were told to stay in place. The gates had closed but are now back open. #kens5eyewitess

— Jeremy Baker (@JeremyBKENS5) May 30, 2017
The Joint Base San Antonio was created in 2010 by the merger of US Army Fort Sam Houston, and US Air Force bases Randolph and Lackland. The facility is operated by the USAF 502nd Air Base Wing, part of the Air Education and Training Command (AETC).
The base is approximately 7,000 acres in size, with about 9,000 personnel present at any given time.
In April 2016, two Air Force members died in a murder-suicide on the base.