Show us your iPhones: Apple reveals FBI sent National Security Letter, contents remain secret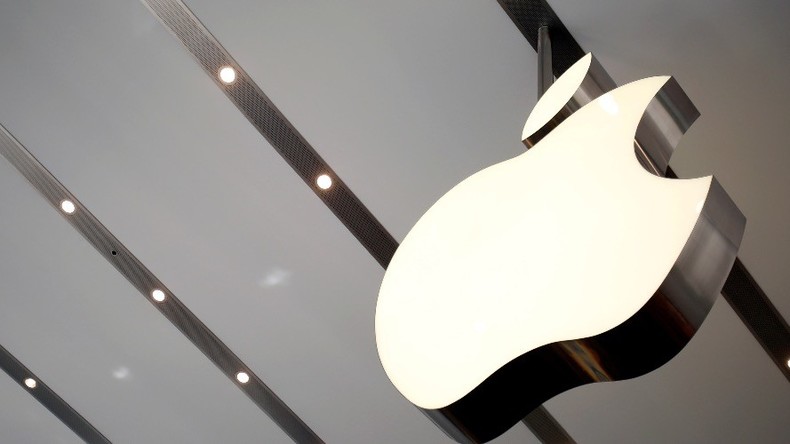 Apple has released its biannual transparency report revealing the number of devices subject to customer-data requests from the US government doubled in 2016. Apple also said it received at least one declassified, yet secret National Security Letter.
Apple's report, which covers the second half of 2016, revealed that US law enforcement made about 600 hundred fewer overall customer-data requests from July to December 2016 (4,254) compared to January through June of 2016 (4,822).
Meanwhile, the number of Apple devices subject to requests doubled from last year's first half (10,260) to the second half (20,013), ZDNet noted.
Apple was required to respond with customer data in 78 percent of all US government requests made from July to December (p.3).
The report showed that Apple received at least 5,750 individual national security orders, affecting at least 4,750 accounts (p.14).
Read more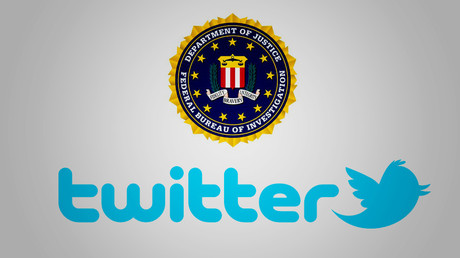 Apple also listed one declassified national security letter (NSL) the company received in the second half of 2016. An NSL is a secret subpoena of metadata records used by the US that does not require judicial approval.
Apple cannot detail the order, as NSLs include gag orders that restrict companies from divulging the request or even notifying the customer whose account was the subject of the order.
The FBI is required by the USA Freedom Act, a 2015 surveillance reform bill, to periodically review gag orders associated with NSLs. These reviews may have led to a declassification of the NSL in Apple's report, according to ZDNet.
Apple has received more than 10,000 NSLs since 2015, The Verge reported.
NSLs can call for access to metadata but not contents of communications, which would require a court order to access.
Other high-profile tech companies have revealed reception of declassified NSLs they received since the USA Freedom Act went into effect. In June of last year, Yahoo said it received three NSLs from the FBI, while Twitter said it received two NSLs in January. Google said in December it had got eight NSLs from the FBI.