US offers $10mn reward for info on head of Al-Nusra terrorist group
Published time: 10 May, 2017 14:58
Edited time: 11 May, 2017 10:53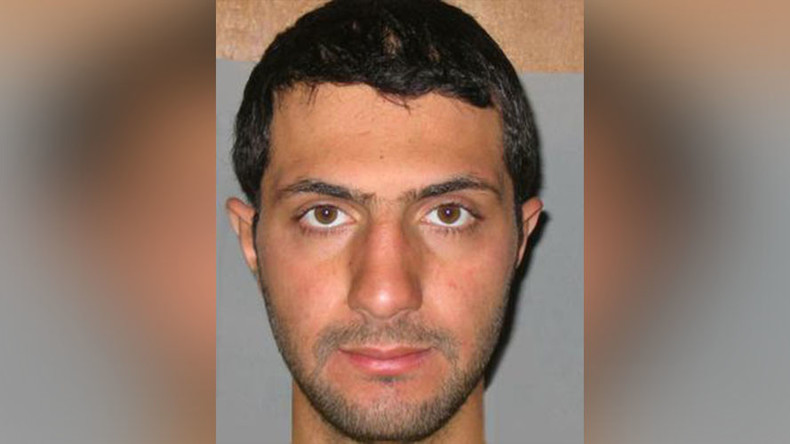 The United States is offering a $10 million reward for information about Muhammad Al-Jawlani, the leader of Al-Nusra terrorist group in Syria, the State Department has announced. Al-Nusra is an affiliate of Al-Qaeda.
"The US Department of State's Rewards for Justice program is offering a reward of up to $10 million for information leading to the identification or location of Muhammad al-Jawlani, leader of the al-Nusrah Front (ANF) terrorist group," the State Department said in a statement.
It is the first such reward for an Al-Nusra leader.
The State Department designated al-Nusra Front as a foreign terrorist organization in May 2013. Al-Jawlani changed the name of the group to Jabhat Fath al Sham last July.
Americans are prohibited from financial dealings with foreign terrorist organizations, and the terrorist group's properties and interests in the US were blocked. Providing material support to al-Nusra is also illegal.
Much of what is known about al-Jawlani, is based on information released by anonymous senior Iraqi military intelligence officials, according to counterextremism.com. He is believed to be a teacher of classical Arabic.
The State Department named al-Jawlani as a specially designated global terrorist in May 2013.
"He has stated in videos that his ultimate goal is the overthrow of the Syrian regime and the institution of Islamist shari'a law throughout the country," the US government said at the time. "Under al-Jawlani's leadership, al-Nusrah Front has carried out multiple suicide attacks throughout Syria... Many of these attacks have killed innocent Syrian civilians."
READ MORE: Russian & US top brass discuss plan for Syrian safe zones
The Rewards for Justice Program began in 1984, and is run by the State Department's Bureau of Diplomatic Security. So far, it has paid more than $125 million to over 80 people "who provided actionable information that helped bring terrorists to justice or prevented acts of international terrorism worldwide."