The Eagles sue owners of 11-room 'Hotel California'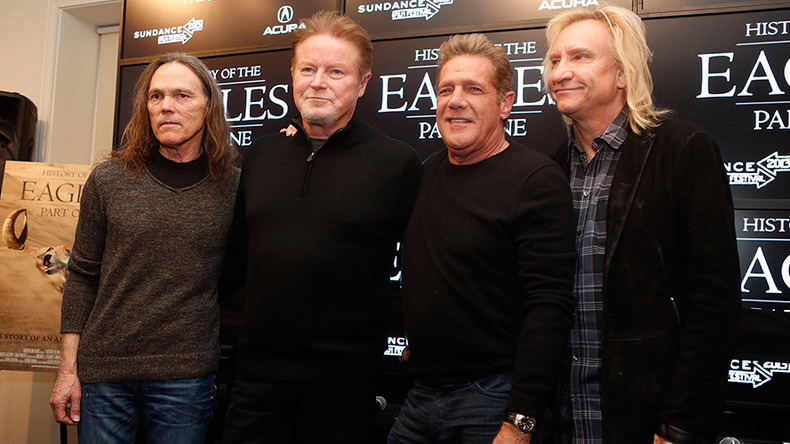 The Eagles, one of the top-selling bands of all time, have sued owners of a small hotel in Mexico, claiming they encourage guests to believe the hotel is connected to the band's famous song, "Hotel California."
The lawsuit, filed Monday in Los Angeles, claims the owners of the 11-room Todos Santos hotel in Baja California Sur "actively encourage" visitors to believe the hotel was an inspiration for the Eagles' song, released in 1976.
This encouragement, according to the lawsuit against Hotel California Baja LLC, includes playing "Hotel California" and other Eagles' songs on the hotel sound system, selling merchandise that references the "legendary" hotel, and the owners' attempts to register the "Hotel California" name with the US Patent and Trademark Office, according to Reuters.
"[The] [d]efendants lead U.S. consumers to believe that the Todos Santos Hotel is associated with the Eagles and, among other things, served as the inspiration for the lyrics in 'Hotel California,' which is false," the lawsuit says.
Read more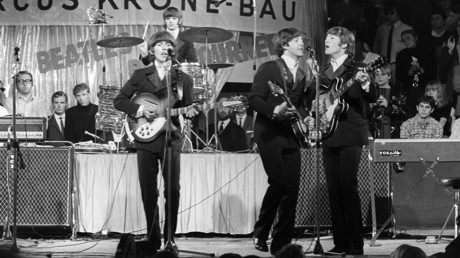 Todo Santos was opened as Hotel California in 1950, Reuters reported. After many name changes, new owners began using the original name for marketing purposes in 2001, according to the complaint.
The Eagles have sold more than 150 million records since they formed in 1971 and are considered one of the highest grossing bands of all time. In 2014 alone, the band made $100 million, making them the third-highest paid musicians of that year, according to Forbes.
The lyrics to "Hotel California" have long been the subject of scrutiny and fascination. Don Henley, a member of the band who wrote the lyrics, said in an interview last year that the song is about "a journey from innocence to experience. It's not really about California; it's about America.
"It's about the dark underbelly of the American dream. It's about excess, it's about narcissism. It's about the music business. It's about a lot of different…. It can have a million interpretations," Henley said.
In 2014, Henley sued a Minnesota clothing maker claiming it used his name without permission. Henley and the Eagles "pride themselves on the fact that they have never allowed their names, likenesses or music — individually or as a group — to be used to sell products," a spokesman for Henley said, according to the Hollywood Reporter.
"Their names are their trademarks and, therefore, they take offense when an individual or a business tries to piggyback and capitalize on their art, their hard work and their goodwill in the public arena."
The spokesman added that the Eagles "always defend their rights, often at great expense."