No waivers for Russia sanctions, Treasury tells Exxon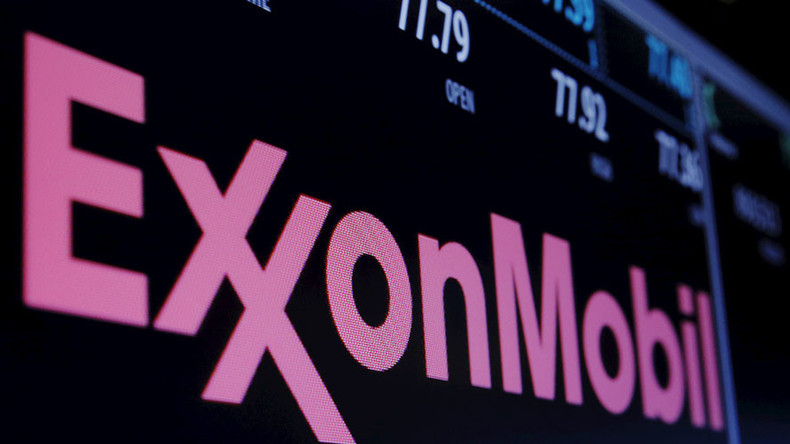 The US government will not be granting sanctions waivers to any US companies who wish to drill for oil in Russia, the Treasury Department said, following reports that ExxonMobil had requested such an exemption.
"In consultation with President Donald J. Trump, the Treasury Department will not be issuing waivers to US companies, including Exxon, authorizing drilling prohibited by current Russian sanctions," Treasury Secretary Steven Mnuchin said in a statement Friday.
Read more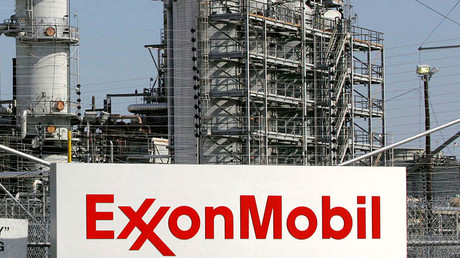 The announcement came two days after the Wall Street Journal reported that ExxonMobil had applied for a waiver to preserve a claim to Black Sea oil fields, which its then-CEO Rex Tillerson negotiated with Moscow in 2012. Tillerson is now US secretary of state.
Exxon and Treasury both declined to comment on the WSJ report. The paper said it was unclear whether the company applied for a waiver before Tillerson was appointed to the post of top US diplomat by President Donald Trump.
Tillerson has recused himself from any matters involving Exxon for two years, and will not be involved in any decisions by the US government involving the company during that period, the paper reported.
In 2012, Tillerson negotiated a deal with Russia's oil and gas giant Rosneft, worth as much as $500 billion in joint investments, to explore deposits in the Black Sea, the Arctic and Russia's Far East. Much of the deal was put on ice by the sanctions imposed by the Obama administration in 2014, after Crimea voted to rejoin Russia following a violent coup by US-backed political forces in Ukraine.
Russian authorities have said they would be open to restoration of business ties with American companies, blaming the degradation in relations with the US on "purposeful actions of the previous administration in Washington," in the words of Foreign Minister Sergey Lavrov.