Facebook rethinks censoring violence after Cleveland murder video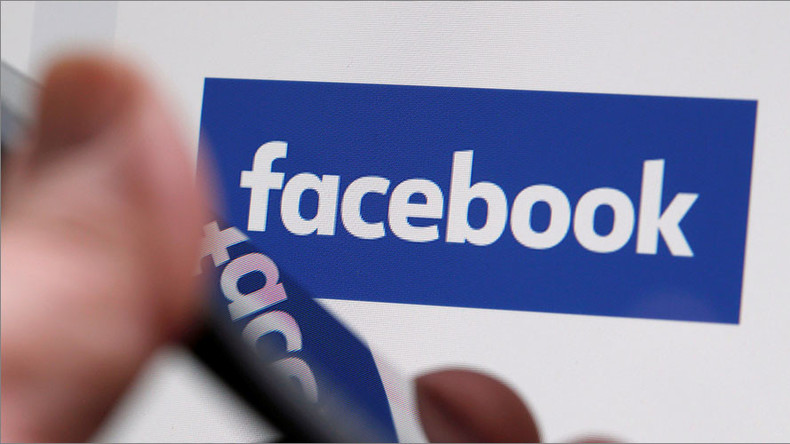 Facebook has launched a review into how it handles violent content reporting in the future, including creating easier ways to report videos, speeding up their review process, and using artificial intelligence to monitor posts.
In a statement Monday, Justin Osofsky, Facebook's vice president of global operations and media partnerships, said the company will begin reviewing their policies after a Cleveland man posted three separate videos announcing he was about to kill a man, showing the murder, and confessing to the murder on the world's largest social media social media site.
On Sunday, a man police identified as Steve Stephens, 37, recorded himself walking up to Robert Godwin Sr, 74, and shooting him without cause.
Later, Stephens went live on Facebook, where he confessed to the murder and claimed to be responsible for killing 14 other people. However, police say they are unaware of the other murders and are only "looking for one suspect in one shooting," according to the Plain Dealer.
The shooting was the latest in a string of recent violent videos posted on Facebook, raising concerns about how the company moderates content.
"As a result of this terrible series of events, we are reviewing our reporting flows to be sure people can report videos and other material that violates our standards as easily and quickly as possible," Osofsky wrote in the statement.
Facebook provided a timeline of the events as they occurred in the statement, claiming they had disabled Stephens' account within 23 minutes of receiving the first report. However, Osofsky claims they only received a report about the second video containing the murder footage more than an hour and 45 minutes after it was posted.
"We know we need to do better," Osofsky wrote.
According to the timeline, Facebook never received a report about the first video Stephens uploaded, and only received a report about the final video after the live feed had ended.
Looking forward, Facebook said they are improving their review process, which uses thousands of people around the world who look into millions of posts reported every week. In the statement, Osofsky said they are looking to speed up the process that currently prioritizes "reports with serious safety implications for our community."
The statement said that in addition to human moderation, they will also be using Artificial Intelligence to monitor the posts.
"Keeping our global community safe is an important part of our mission," Facebook said in the statement. "We are grateful to everyone who reported these videos and other offensive content to us, and to those who are helping us keep Facebook safe every day."
Police have issued an aggravated murder warrant for Stephens, and are reminding people that he is armed and dangerous. The FBI has also increased their reward to $50,000 for information leading to his arrest.